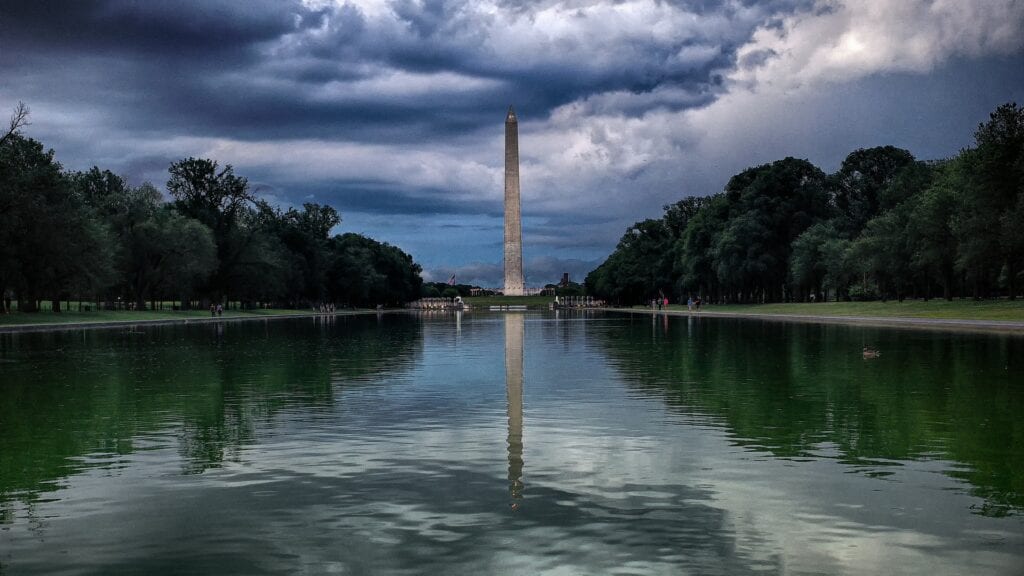 Here's to a fresh start and shaping a new direction for America's future that works for everyone. As our nation takes a step towards the arduous path of rebuilding, we celebrate the message of unity and the hopeful spirit that President Joe Biden and Vice President Kamala Harris represent. The issues and hurdles we currently face as a nation are a result of a centuries long struggle to achieve a more harmonious union that represents and serves all people who inhabit its land. We must have hope that this, the most diverse and inclusive administration to date, will work to create solutions and actionable plans for the betterment of our nation.
Today is historic. The Biden administration has the most women in any Presidential Cabinet in U.S. history. We recognize that this is overdue, but celebrate the work these women have done and will continue to do. Their presence and leadership will inspire generations of women to come.
While it is refreshing to see such progress, we must not forget those deeply affected by the Covid-19 pandemic. As our country surpasses 400,000 deaths, we must remember and honor those we have lost this past year. We put our trust in a new administration with hope that they will work to resolve the current health crisis engulfing our nation.
Over the last four years, the very democracy our nation was founded on has been tested. She wavered but did not break. Let us hope that she remains strong as we enter a new era. Hopefully one of community, inclusivity and unity.
Image by Mark Thomas from Pixabay