Citizen Journalism Editor & Instructor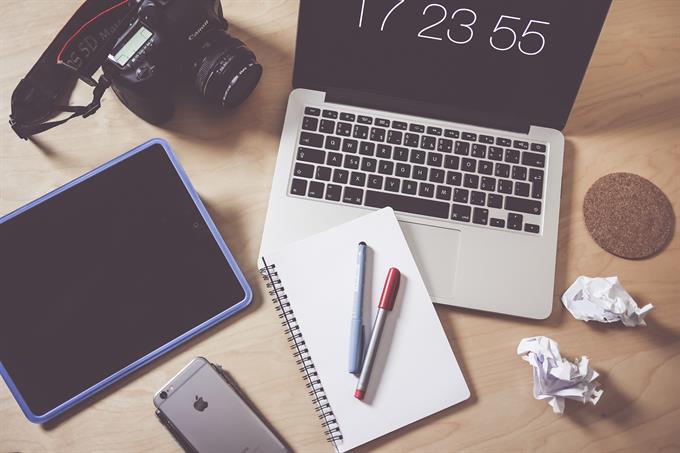 FILLED.
Part-time hourly freelance position as editor of Neighborhood View, the Citizen Journalism program at UMA, Urban Media Arts.  
The editor will attend weekly editorial meetings and work with student and citizen journalists to hone their news stories, suggest revisions, and edit final copy. Editor will also instruct occasional classes covering the nuts and bolts of journalism. The editor will work closely with the Citizen Journalism program coordinator and the Senior Editor.
Candidates must be knowledgeable of the concept of Citizen Journalism; experienced in journalism reporting and writing, and comfortable teaching and working with members of a diverse community. Familiarity with the city of Malden is a plus. Knowledge of WordPress also required.
The position range from 5-10 hours a week. Payment range is $22 – $25/hour, commensurate with experience.
This is a hybrid position. Most work can be done remotely.
Visit the Neighborhood View website at neighborhoodview.org.
Resume & cover letters can be sent to hr@umaverse.org.