Volunteers for Ouvèti and #celebrateHaiti initiative
September 15, 2021 @ 7:00 pm

-

8:00 pm

EDT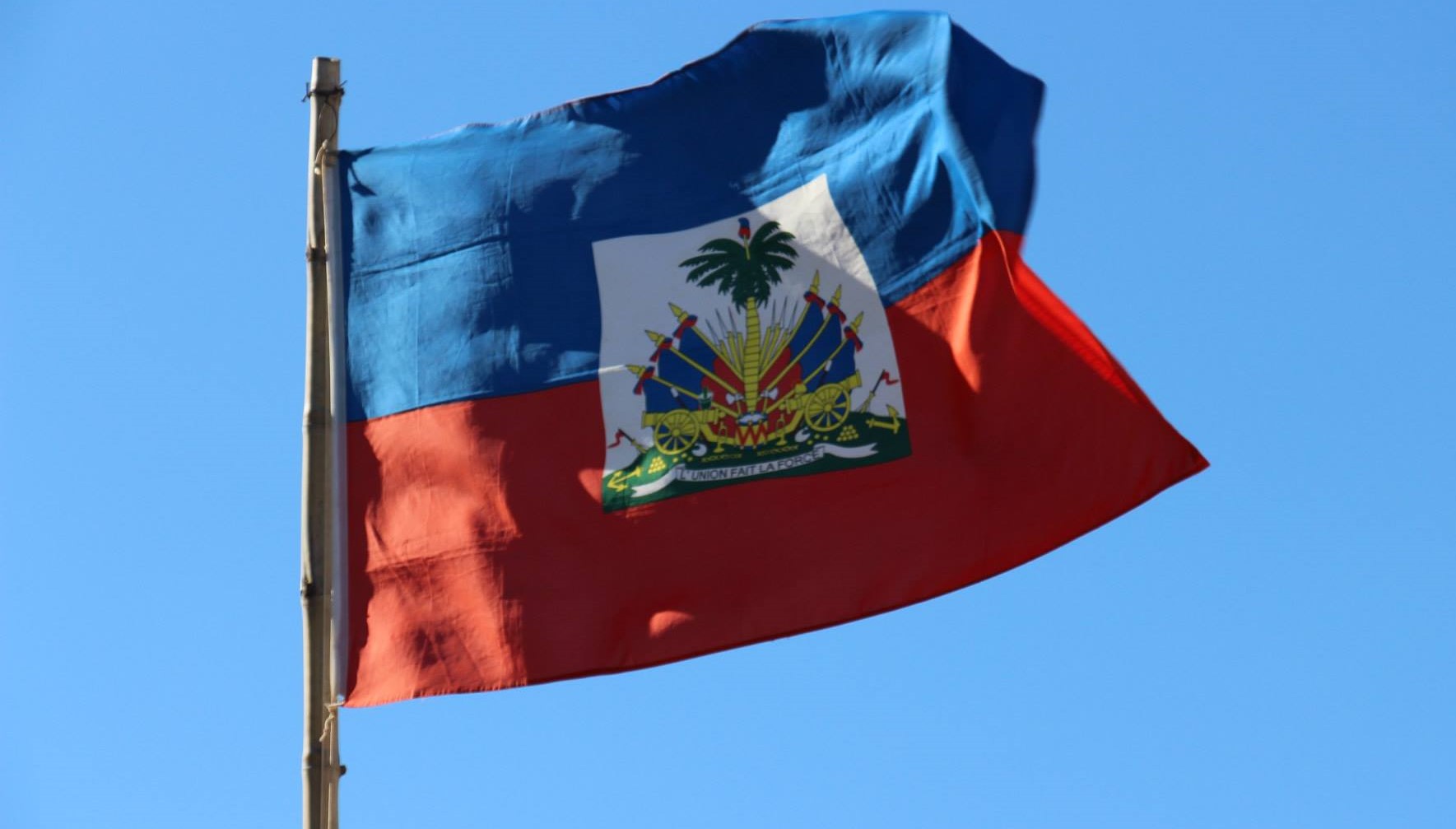 As UMA and partners prepare and plan for the coming Ouvèti Outdoor Dance Performance and Community Haitian Folkloric dance class, we are also wanting to engage the community to help this event be as nurturing, impactful, and far-reaching as possible. We are also interested in using it as a stepping stone to further celebrate Haiti and Haitians, especially those who live in and around Malden.
If you are interested in volunteering for this event and what follows, we invite you to a gathering of like minded individuals who will put heads, skill, time, and talent together to make October 2 and following as meaningful and impactful as possible.
All are welcome. We are especially looking for people to help plan the day-of event and flow; marketing and outreach; media for day of; and also ideas for how to carry the celebrate Haiti and Haitians spirit forward after October 2.
This meeting will be a bit of brainstorming, getting to know each other, and some specific role designation.
Welcome!