Zoom Cooking Class with Hailey Hao
August 11, 2022 @ 7:00 pm

-

8:30 pm

EDT
Event Navigation
Learn how to make cold noodles
with Hailey Hao has your guide!
The perfect summer dish!

Thanks to the coordination of intern Simin Xu, UMA is able to bring you a fun opportunity to learn a simple summer dish, Cold Noodles, under the friendly and exuberant guidance of Hailey Hao, former staff and part of the UMA family. This Zoom class is free and open to any one who wants to learn to make cold noodles! No cooking experience needed!
All you need to do is register for the class and gather your ingredients (see below) before August 11.
We hope you all enjoying this cooking process while having a cultural interaction!
Ingredients needed for Class
noodles
soy sauce
sesame oil
zanthoxylum oil
shallots
ginger
garlic
sugar
black vinegar
If you have any questions about the class or ingredients, email simin_xu@emerson.edu.
---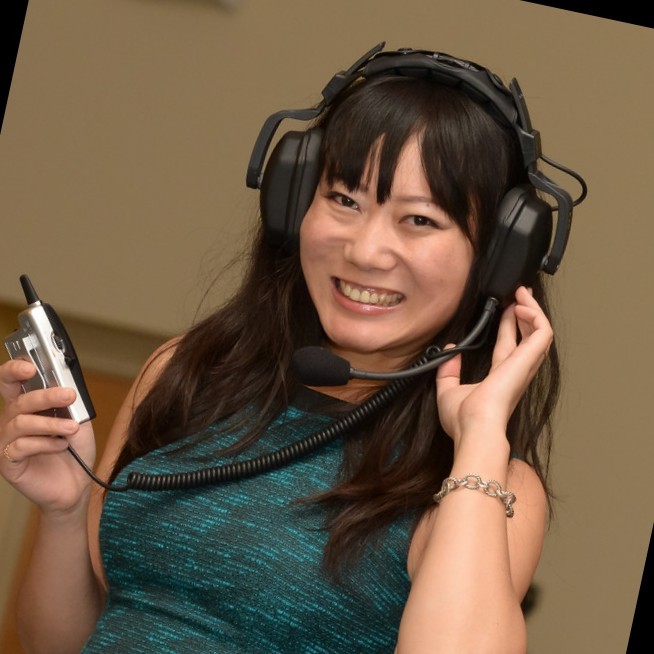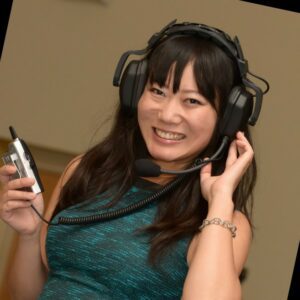 About Hailey Hao
Hailey Hao is an award winning filmmaker who is passionate about telling stories about people and culture. She applies this drive to all she does whether it is producing films, selling houses, going on trips, and even cooking.
Hailey holds an M.S. degree in Television Production from Boston University. Over the past decade she has devoted herself to helping non-profit organizations tell their stories and build branding through digital marketing. She also helped develop educational programs for both youth and adults to learn media skills in a hands-on and collaborative environment.
Always interested in real estate and entrepreneurship, Hailey made the brave decision to move from working strictly as a media professional to becoming a real estate agent. Her engaging personality, commitment to customer service and even media skills transfer perfectly. In this new adventure as a real estate agent she embraces the challenges, the thrill of the deal, the client interactions, and the satisfaction that she is helping people create their own story – not with media but by finding the dream home.
Hailey was born in Chongqing, China and came to Boston in 2004 to pursue a Masters degree. She is fluent in both in Mandarin and English. In her spare time, she enjoys dancing, cooking, playing with her cat and doing house improvement projects. During the long winters in Boston, she loves skiing and snowboarding with her friends.