Filmbuilding Malden — Facilitator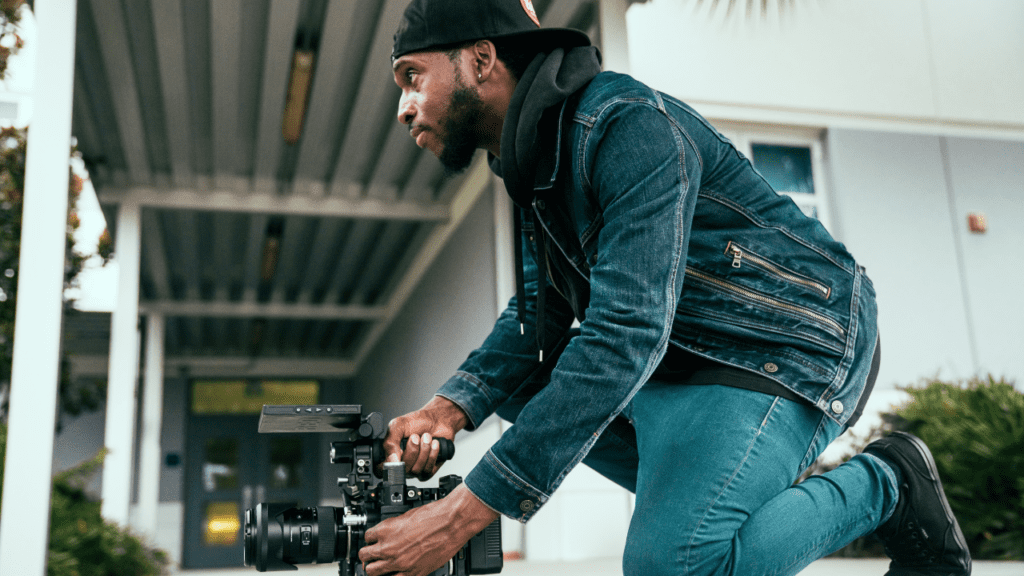 Description:
Urban Media Arts (UMA) is seeking three filmmaking mentors (called facilitators) to participate in an exciting creative placemaking project in the diverse city of Malden. You must be an accomplished filmmaker local to the Greater Boston area who is interested in cross-cultural connections and open to exploring a new kind of filmmaking process. You must also be able to build rapport and maintain a working relationship with novice filmmakers.
Facilitators will provide guidance and expertise to these novice filmmakers (called filmbuilders) during one of two sessions in the Fall '22 or Spring '23 (or both, if interested). Filmbuilders will utilize a discovery-based filmmaking process and work in small groups to co-create a short film over the course of three months. A general theme based on the city of Malden will be selected before the start of the session. To learn more about what a filmbuilder is, please visit the application webpage.
Facilitators will be exposed to and subsequently guide a powerful creative process that allows filmbuilders to bond across personal differences and backgrounds. Mentors are not directors of the filmmaking process or production, but rather guides and supporters. Facilitators will also receive complimentary online training in community-based dialogue approach, led by world-renowned Essential Partners in Cambridge.
Filmbuilding Malden is an experimental program aimed at increasing social cohesion and equity in a small diverse city. For more information, please visit the webpage.
Commitment:
Approximate total 25-30 hours per program session (three months) in either October-December '22 or March-May '23 (or both, if interested). Hours may include some weekends and evenings.
Qualifications:
Demonstrable experience as a filmmaker
Experience and/or curiosity and interest in working with people from various backgrounds
Open to facilitating a more discovery-based (less prescribed or technical) filmmaking process
Able to communicate with a small group in English, with some patience for folks who may only be conversant in English or have strong accents
Access to a stable internet connection for video conferencing
Able to enforce communication agreements that filmbuilders set for themselves about working together
Duties:
Attend training session (two and a half hours) in Reflective Structured Dialogue (RSD), a flagship process used by Essential Partners
Facilitate an orientation/introduction (two hours) to a group of six novice filmbuilders
Give pointers or guidance on gathering footage or images and assist in approaching or understanding the editing process
Learn the basics of a collaborative video editing tool called WeVideo (training provided by Filmbuilding Malden leadership)
Facilitate three separate meetings in a given program session to help filmbuilders approach pre-production with a solid plan in place
Be available for text or phone inquiries from filmbuilders about their projects during specified "on call" times (Filmbuilding Malden leadership will strictly enforce these times)
Attend a public screening and pre-rehearsal (dates to be determined)
Attend a final event in July '23, which is a showcase of all films from both program sessions; possible participation in a panel discussion or Q&A
Provide video commentary and complete a survey for Filmbuilding Malden leadership about your experience
Compensation:
$1,000 per program session or $2,000 for both cycles.
Application:
Please send letter of interest to Tom Flint at tom@umaverse.org and include a resume, portfolio, and three references that attest to character. Fall '22 applications are due by September 15. If you have any questions about this application, please email Anne D'Urso Rose at anne@umaverse.org.