Frederika Noel to be Master of Ceromonies for the Arlington International Film Festival
Former UMA high school intern and dear friend of Urban Media Arts, Frederika Noel, will serve as the Voices of Our Youth Master of Ceremonies in the 2023 Arlington International Film Festival.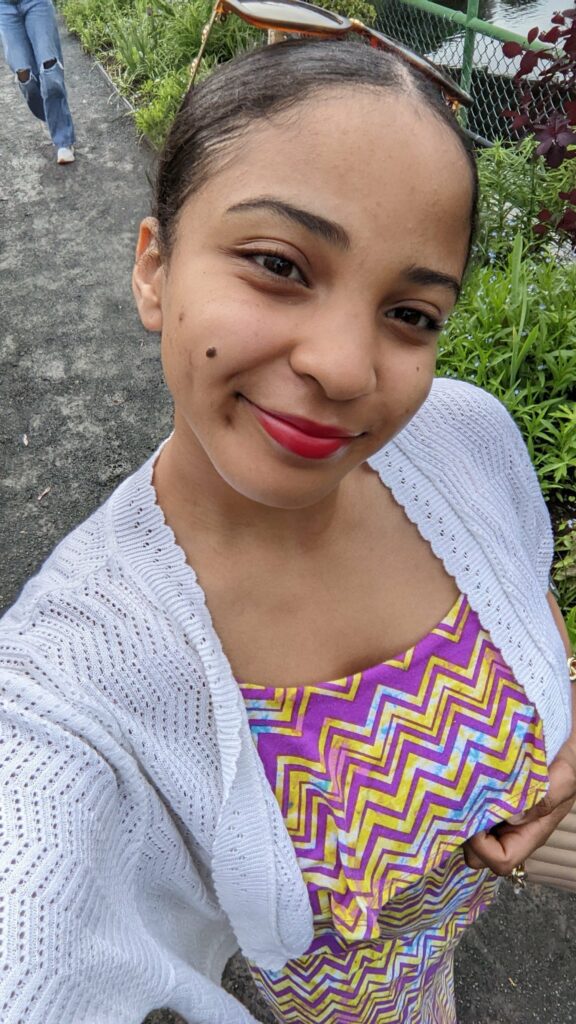 Frederika Noel graduated from Malden Catholic High School in 2022. A resident of Everett, MA she is currently pursuing a Computer Engineering degree at the University of Massachusetts Amherst. Committed to a rigorous academic life primarily of math, circuits, and coding, she is also interested in film and photography. Frederika has served in various capacities at UMA: intern, speaker, and volunteer. She helped curate short PSAs about Malden River cleanup and restoration, has been guest speaker at several screenings. Her contributions are still felt.
The Voices of Our Youth portion will take place noon on Saturday, November 2023 at the Capitol Theater in Arlington and will feature short films by youth around the world.