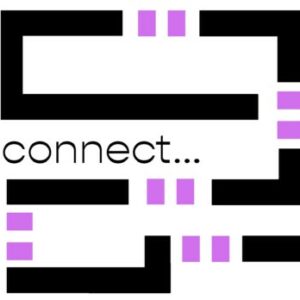 Arts & Minds
A group of artists (broadly speaking) who meet regularly to exchange inspiration, ideas, action, projects, artwork and resources. This group is also helping to organize and schedule the Arts & Minds events.
ARTS & MINDS
Creative Takes on the Human Condition
ARTS & MINDS is an ongoing virtual event featuring diverse local artists from a wide range of disciplines who share their work and their thoughts about topics relating to life and the way we each perceive and experience it. Each event comprises 2-4 creatives who perform, show, read, or demonstrate their art as it relates to the chosen theme, followed by a self-moderated discussion that explores that theme more deeply. Viewers and listeners are invited to add their own ideas and beliefs to the mix. The result is a rich mosaic of perspectives that inspire and provide a deeper understanding of what it means to be human.