State of the City Address Premiered March 1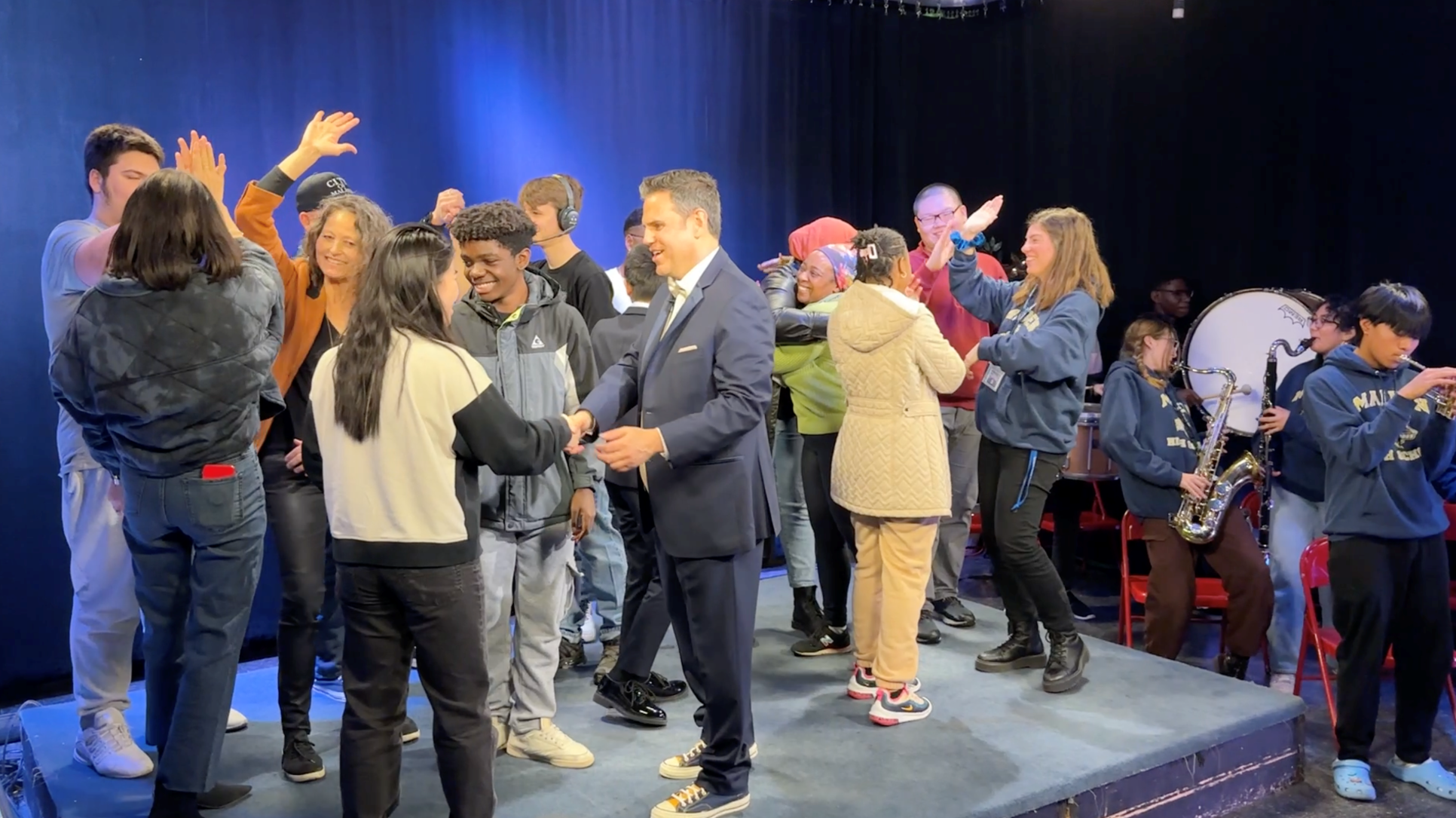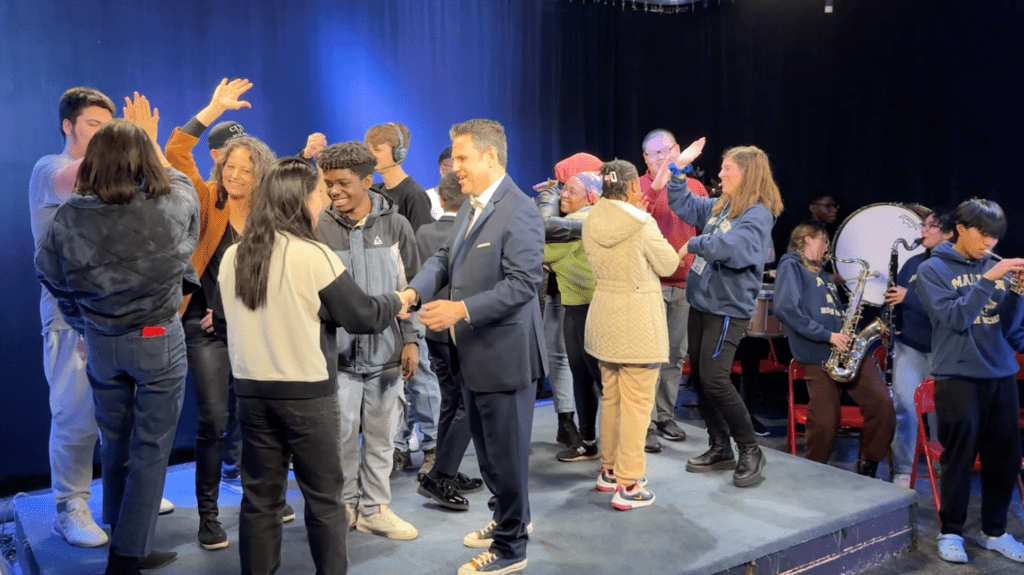 On March 1, 6 PM, Urban Media Arts (UMA) broadcast Mayor Gary Christenson's State of the City Address the local Government and Public cable stations. It was premiered on YouTube and is available for viewing now.
---
Translation and Interpretation
Automatically translated subtitles are available with the YouTube Closed Captioning feature. Subtitles/captioning will not be available on the local cable channels. Future screenings of the State of the City Address will include interpretation in multiple languages. More information is forthcoming and will be publicized on the City website and the State of the City UMA event page.