"A great podcast takes more than you think"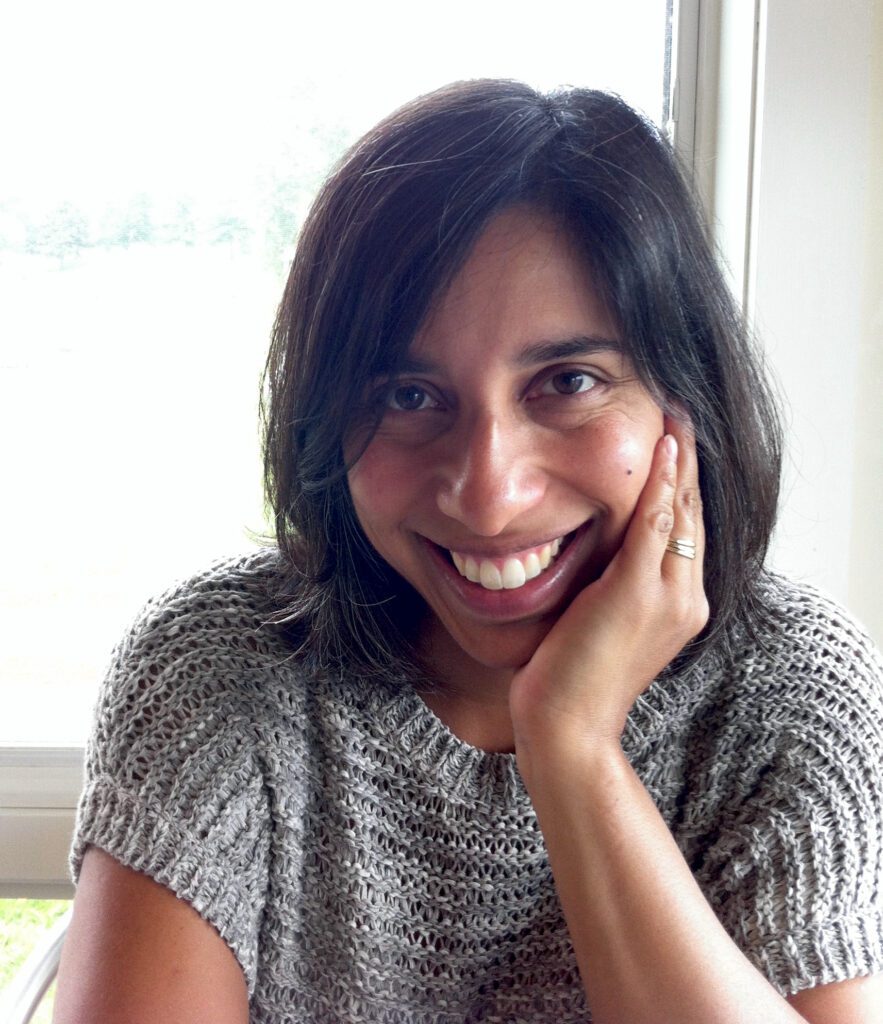 As UMA seeks to build up a more robust podcast offering, we want to connect existing and aspiring podcasters to experts who can not only teach skills, but also impart a spirit and perspective that inspires quality, impact, and diverse reach.
For the first workshop, Designing Your Podcast, to be held December 7, we found local radio and podcast expert Rekha Murthy. With over 20 years of experience in public radio, podcasting, and other digital media, Murthy is keen on helping organizations and individuals use podcasting successfully. She is a sought after podcast strategist and trainer who is savvy at advising on content strategy, editorial, distribution, and audience development.
Radio and podcasting are at their best when they include a wide range of voices and lived experiences, both in front of the mic and behind the scenes.
In 2018, Murthy helped found Soundup, an educational initiative providing workshops and support to add new voices, stories, and perspectives to podcasting. Along with colleague Graham Griffith, Murthy co-taught the first Sound Up for ten females of color (out of 18,000 applicants). Since then, Soundup intensives have taken place in more US locations for various groups (like Latinx) and around the world: Sweden, Australia, Argentina, Italy, Germany, Japan, India, Brazil, Mexico.
The best [podcast] shows come from thoughtful design, talented makers, smart partnerships, and – most importantly – meaningful content.
Why a podcast?
Why the podcasting medium?
Why now?
Why are you the person to make it?
Would you enjoy making it?
Why would people need or want to listen?
These are important questions, she says. "You're going to have to do a lot, you're going to spend a lot of time with this idea so you really want to like it."
Come, meet Rekha Murthy at the "Designing Your Podcast" workshop. You will benefit from her guidance so your podcast can do what you want it to do for you and your hearers. Register and pay online. Scholarships available.
---
For more information: Rekha Murthy Website.