Ron's Roast through the lens of Hailey Hao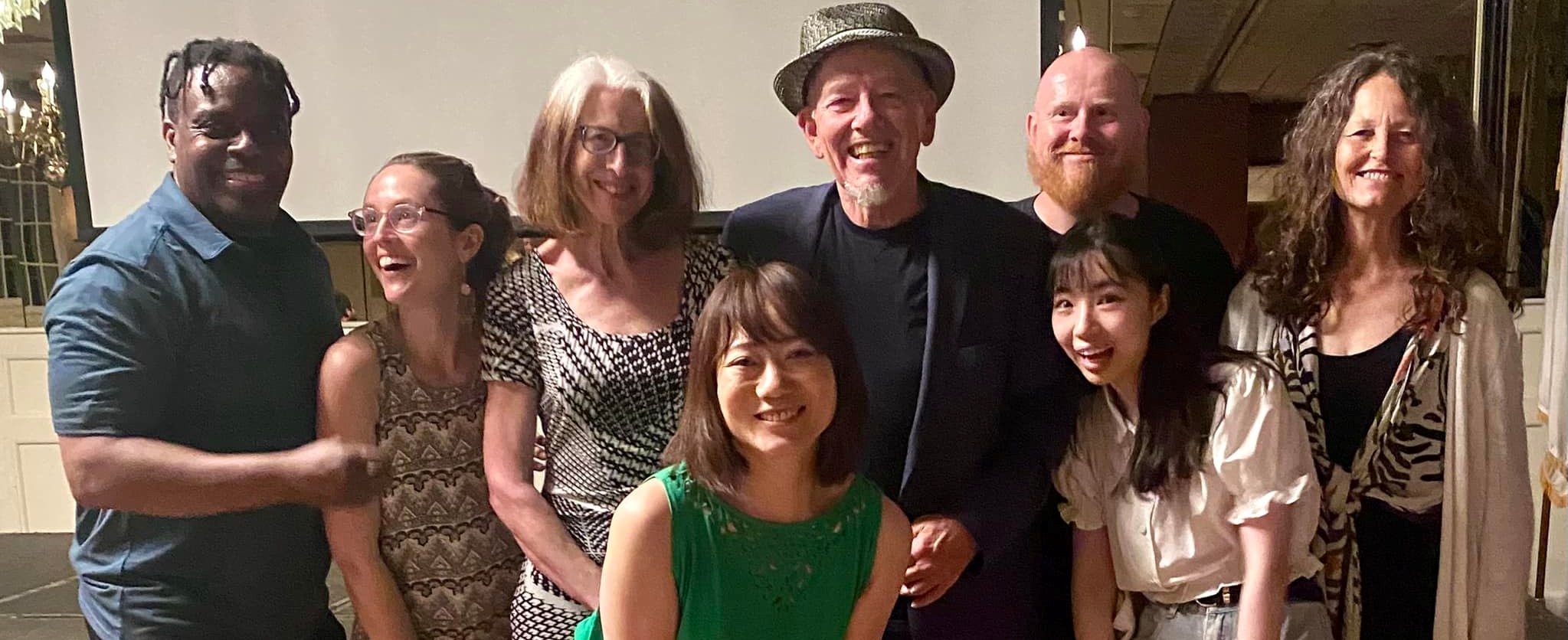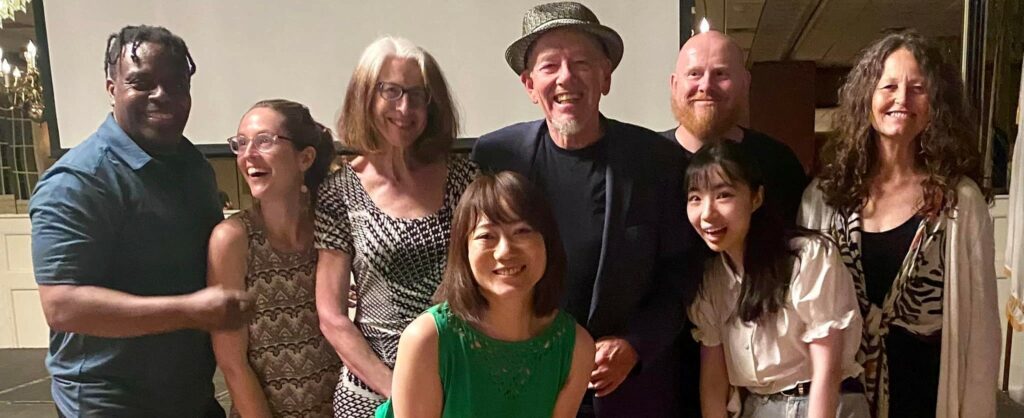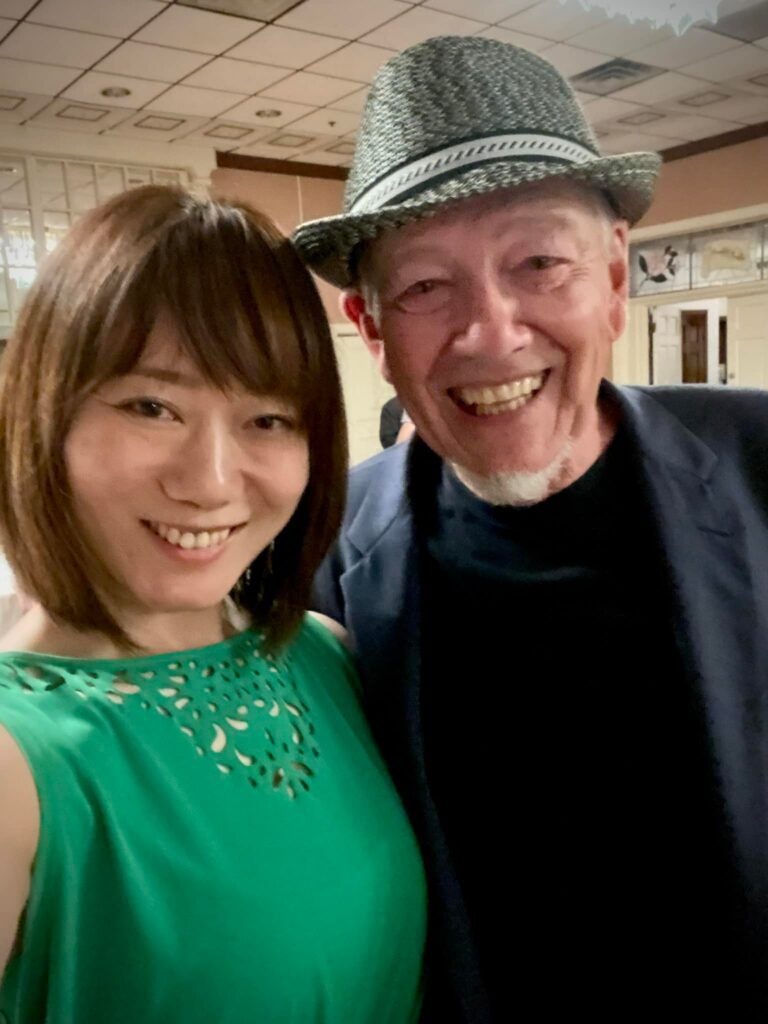 On June 16, the Malden Chamber of Commerce collaborated with UMA to hold a "Ron's Retirement Roast" as 'fun'draiser to send off Ron with a few laughs, memories, and hugs. After seeing the Facebook pictures former UMA staff Hailey Hao posted, I got inspired to share a few snippets of the event through the very fun and sparkly pictures she shared.
The evening was indeed a gathering of old friends, colleagues and members of the community who value the huge spirit, fun and creativity that Ron brings to all that he does.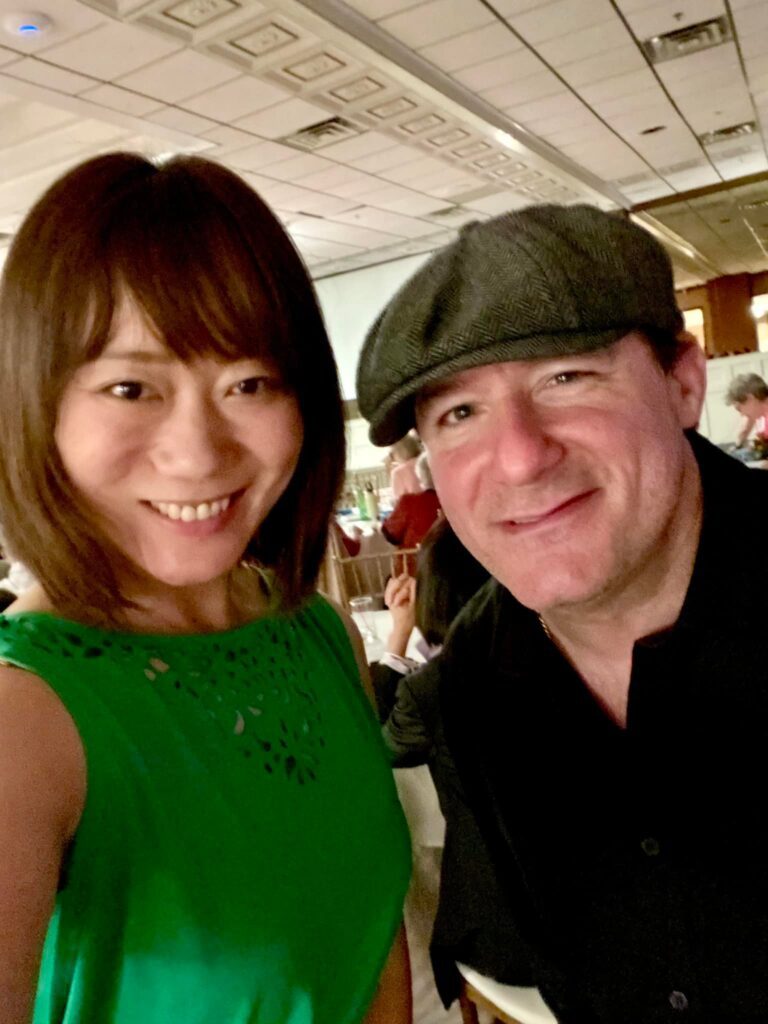 Dave Russo helped transition the speakers with a bit of entertainment and laughs in between, even singing a few songs in place of Joey Voices who could not make it. Past employers, colleagues, and leaders in the community shared their sentiments, not really a roast but more affectionate reflections. It was Terlonzo who embodied the real meaning of roast, spelling things out in his booming and engaging voice, with a big smile and lots of love for his "brother" Ron. Anne, offering a kind of keynote, rounded the evening with the full spectrum of her own personal experience with Ron, honest and full of fun anecdotes. She shared about the time she needed to talk to him about a long list of important high pressure concerns regarding the organization, only to find him carving a pumpkin in his office. She also recalled the time he forgot an important meeting with the mayor in the middle of a promo shot for a Malden's Got Talent event while he was dressed as a clown comedian. Oh the crowd roared at that one. Anne gently plugged UMA as a transitioning organization in need of new sources of revenue that requires different leadership and support from the community. She expressed confidence in Tina LeGarde, UMA's new Executive Director. And she invited the listeners to step up and support UMA by becoming a board member, volunteer, fiscal supporter, or member.
It was so good to see Hailey Hao, former Director of Education and dear friend to us all. Many others were there to ring in Ron's new freer life – which we all believe will be full of fun, creative endeavors, travel, and that ever-present exuberant charm we all know and love about Ron.
______
A special thank you to the Malden Chamber of Commerce and some UMA staff, working tirelessly to pull together all the threads of this event. And thank you Ron for your heart, service, and special exuberance that has touched us.