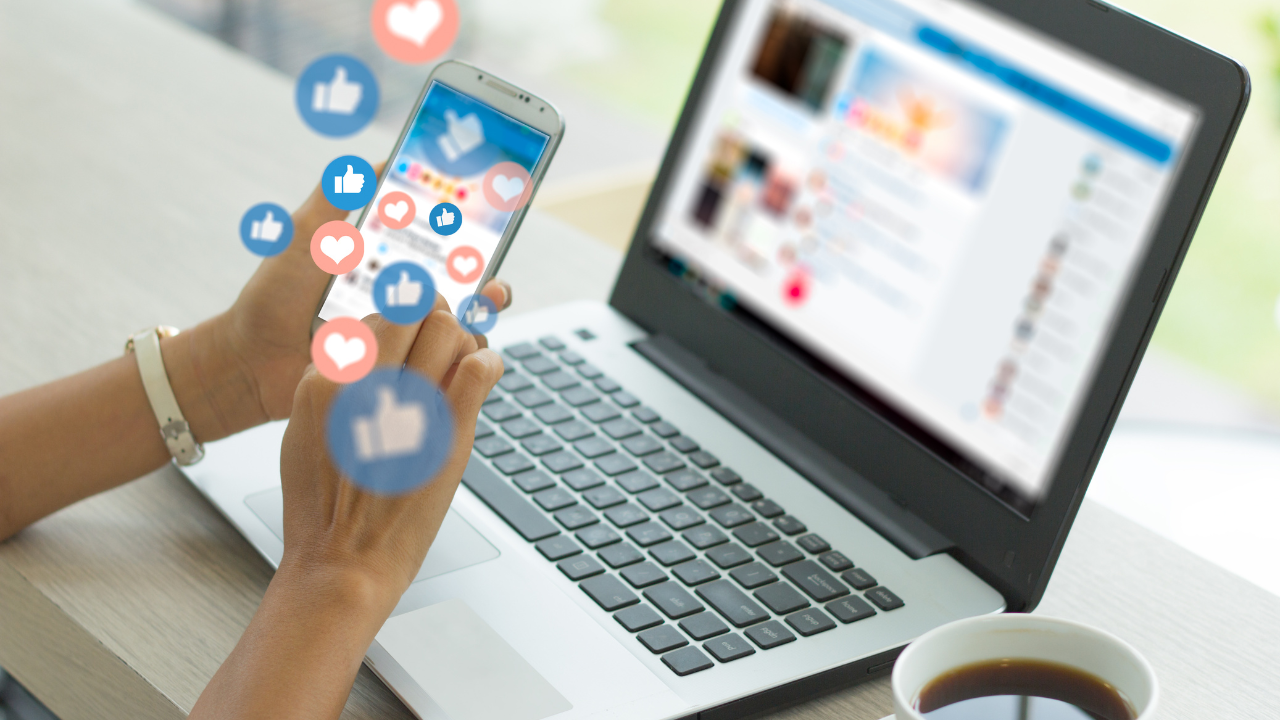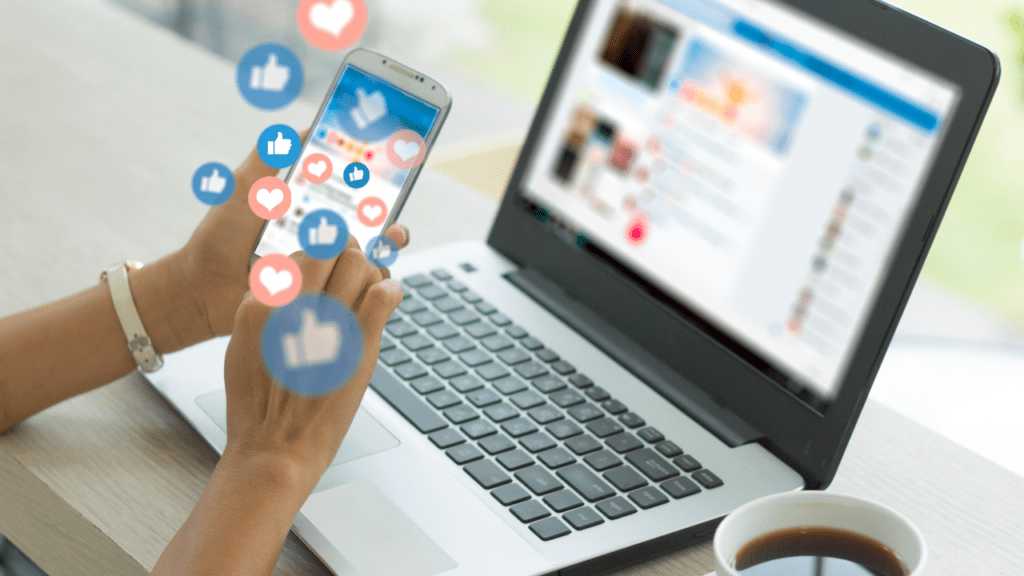 UMA is looking for a volunteer to assist with social media posts. This role could turn into a freelance position, depending on the quality and impact of posts.
Qualifications:
Must be familiar and facile with Facebook, Twitter, Instagram at the least. LinkedIn is a plus.
Able to learn or use Hootsuite, social media post scheduler – or utilize other scheduling tools in Facebook, Instagram.
Time commitment:
three to five hours per week (variable)
To apply:
Email resume and note of interest to Ose@umaverse.org