UMA Annual Meeting 2021 Recap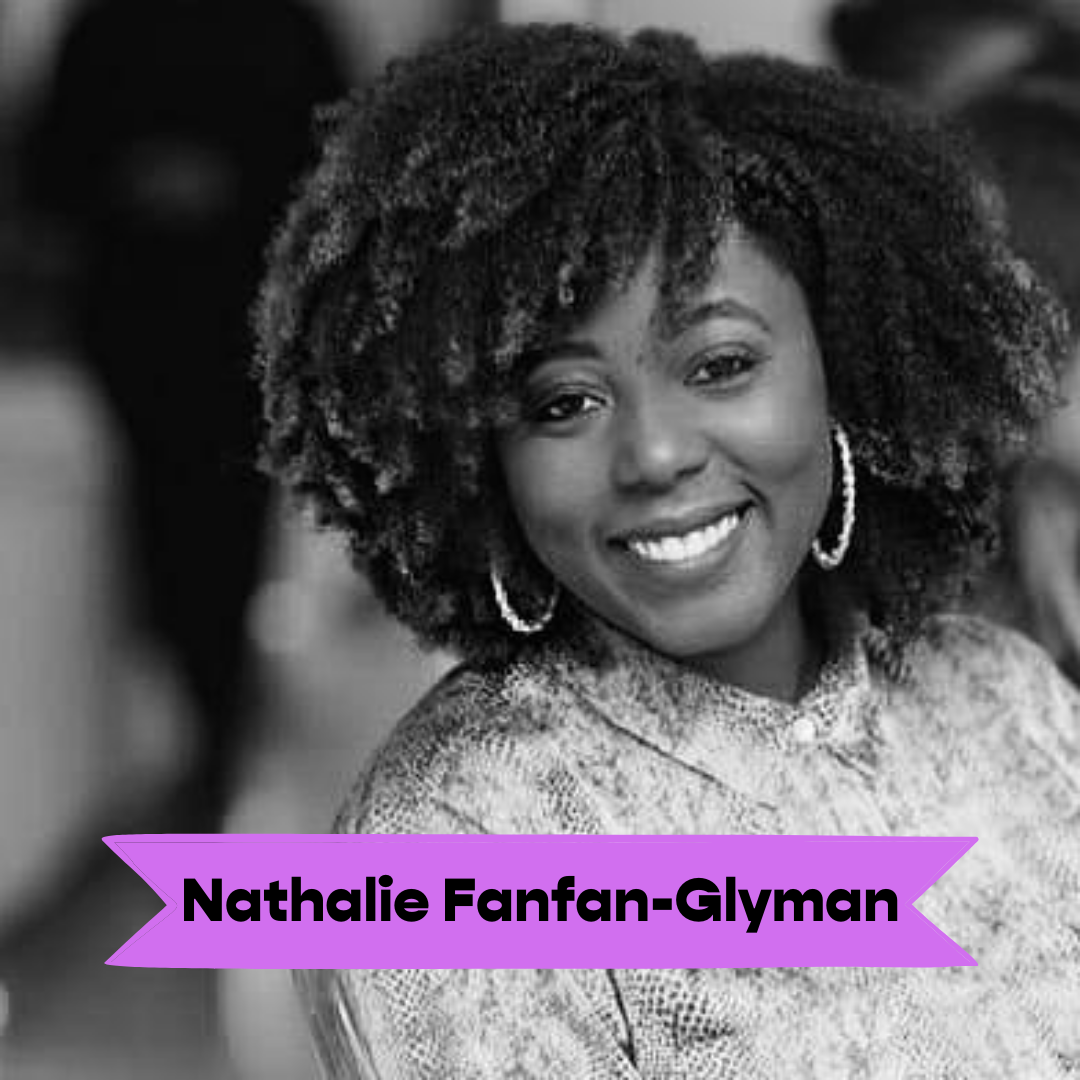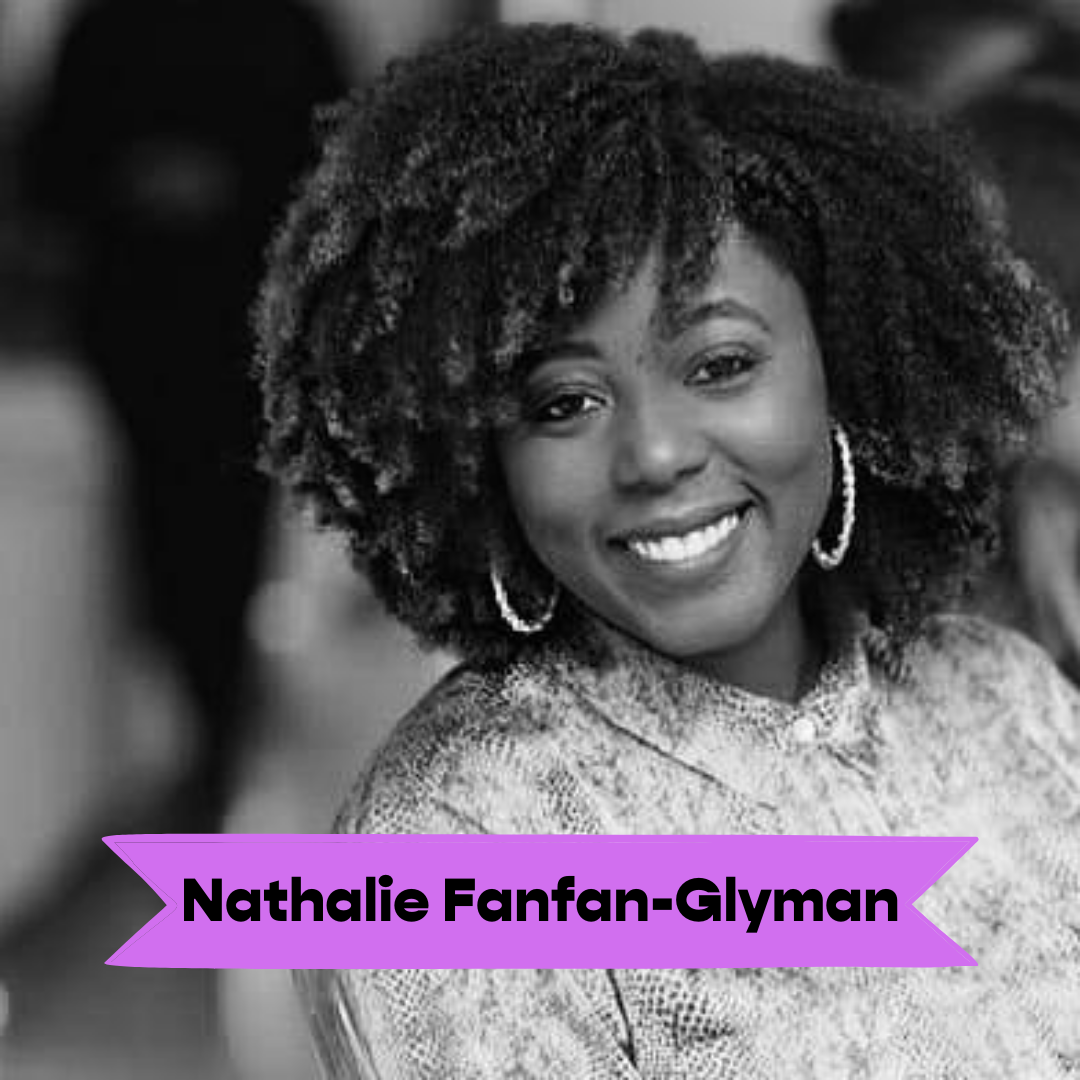 Congratulations to
Nathalie Fanfan-Glyman, who was elected to the open membership seat on the UMA Board of Directors!
Thank you to outgoing Board Member, Frank Molis, for 8 years of service!
---
A MEDIA-RICH EVENT
Our virtual Annual Celebration would not have been complete without the videos honoring our award recipients and celebrating the work UMA has done throughout the last year.
Annual Meeting Opening Slideshow
---
Welcome to the UMAverse!
---
Awards and Recognitions
Excellence in Citizen Journalism: Saliha Bayrak & Neighborhood View
---
Community Impact Award: Kevin Duffy
---
Production of the Year: Wonderland Spectacle Co.
---
UMA's All-Star Interns