Virtual Storytelling Event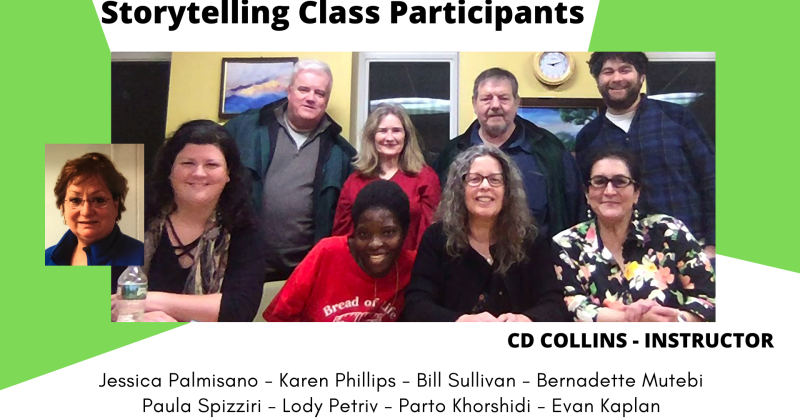 Join us for an evening of personal storytelling from a diverse group of Malden community members.
Created in a workshop led by CD Collins in collaboration with MATV/UMA and Malden Reads, participants will share their "Where I'm From" poetry, recalling the places, memories, sensations, feelings, and events that made each person who they are. Featuring special storyteller, instructor, and author CD Collins–one of the originators of the resurgence of spoken-word with live music.
This event will be hosted on Zoom Tuesday, November 17th at 7:30pm – 8:45pm.
Everyone is welcome to attend. Click here to register for the event on Zoom.