What is different with UMA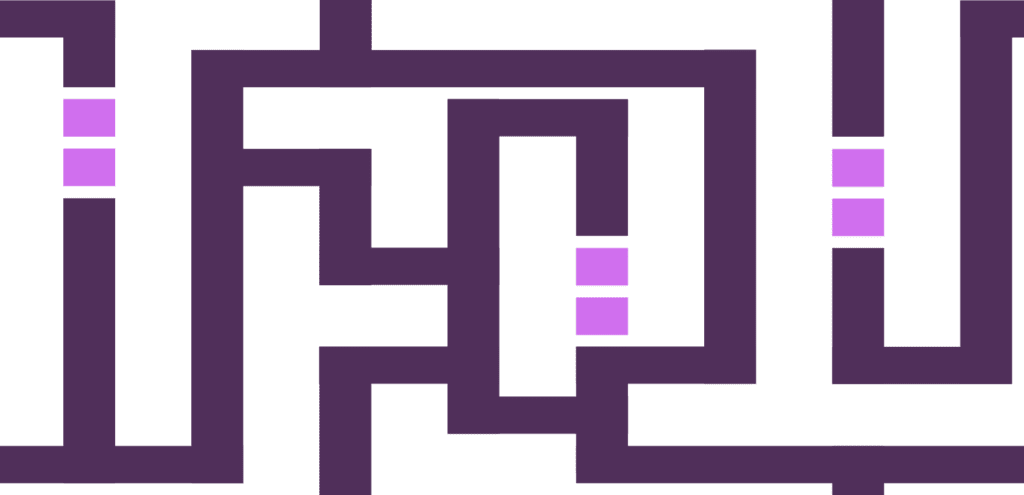 UMA is a broader organization that encompasses several key programs and offerings.
MATV (Public, Education & Government Cable Access Channels)
Neighborhood View – citizen journalism
Gallery UMA – physical & virtual gallery
Malden Reads – collaborative community reading program
Filmbuilding – co-creative, discovery-based filmmaking
Education – Media Arts Education workshops
Podcasting – resources & a community of podcasters
Arts & Culture initiatives
UMA events
How is UMA different from MATV?
Though still serving Malden, it will expand its reach beyond Malden, playing a more regional (not just Malden-specific) role that even connects across the globe.
More active efforts to connect community online. We have introduced an online community component.
Adding new staff and interns to help serve you.
Proactively recognizing community initiatives, like Filmbuilding, and inviting new partners to collaborate with UMA.
A new pay what you can membership model.
More active support for community businesses and groups.
More active research about media forms that support members.