The UMA Board of Directors is a diverse group of individuals with a wide range of skills. It is united by a commitment to community and to UMA's mission.
The Board meets every third Wednesday of the month. Subcommittees meet at the discretion of each committee.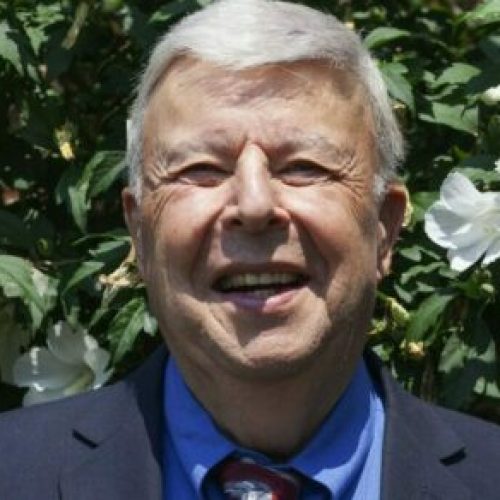 Jordan Shapiro
Vice President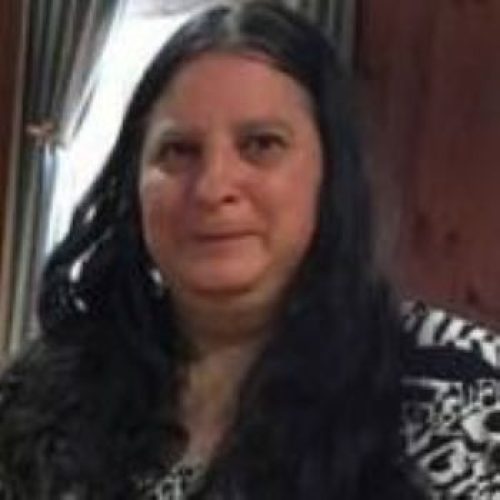 Help shape the future of UMA and consider being part of the UMA Board of Directors or one of our subcommittees!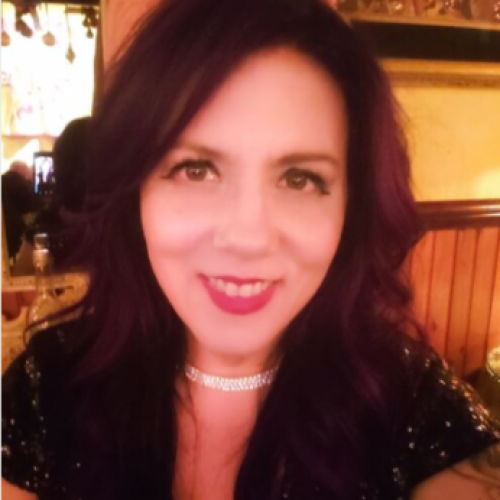 Karen Lynch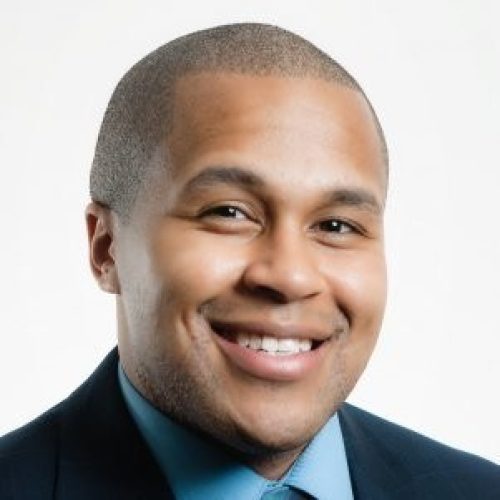 Emmanuel Marsh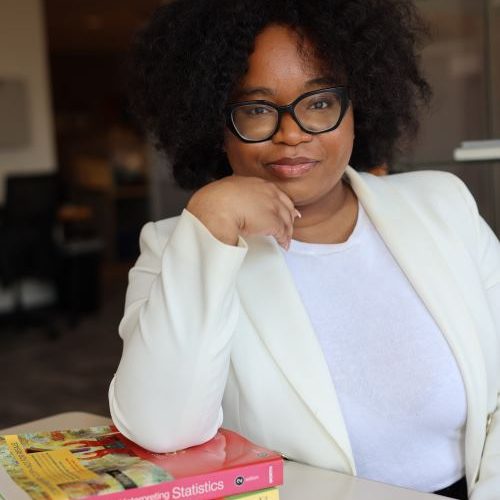 Alexandria Onuoha
8/17 – Board of Directors invites applicants interested in joining the Board or Subcommittee to complete an application.
Finance: oversight of finance management and integrity
Fundraising/Events: advise on and implement strategic and required events for fundraising
Nominations: oversee board nomination process and outreach
Community Outreach- Membership and engagement: finding ways to engage and meet the community they are present at fundraisers, address community groups work with marketing team, intern team and others. This Committee should also focus on DEIA as it pertains to the work we are doing and the community as a whole 
Development committee /Event Committee: presenting fundraising goals and ideas thoughout the year. Goal is to raise 25k per year with 3-4 events and several online fundraisers. Community engagement is a must, meetings of this committee are monthly and participation in the events is required.