The UMA Board of Directors is a diverse group of individuals with a wide range of skills. It is united by a commitment to community and to UMA's mission. 
The Board meets every third Tuesday of the month.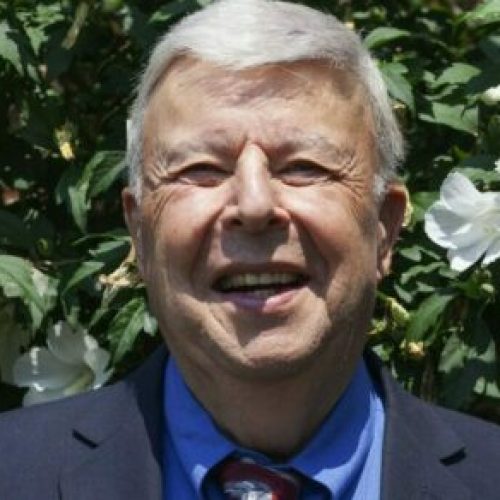 Jordan Shapiro
Vice President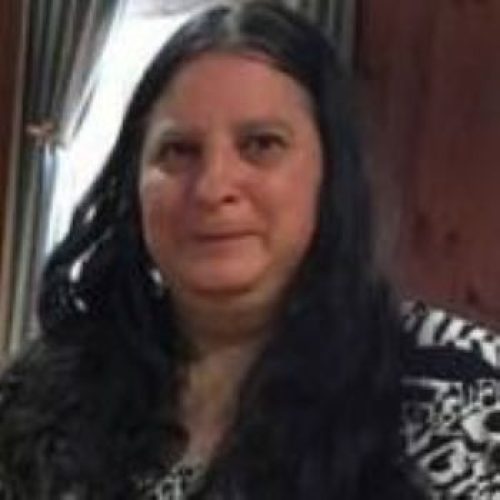 Help shape the future of UMA and consider being part of the UMA Board of Directors or one of our advisory committees!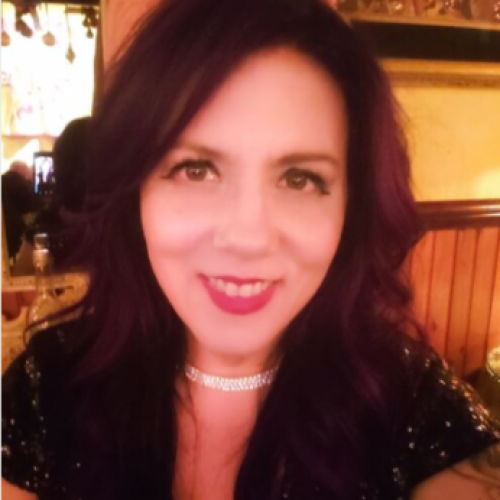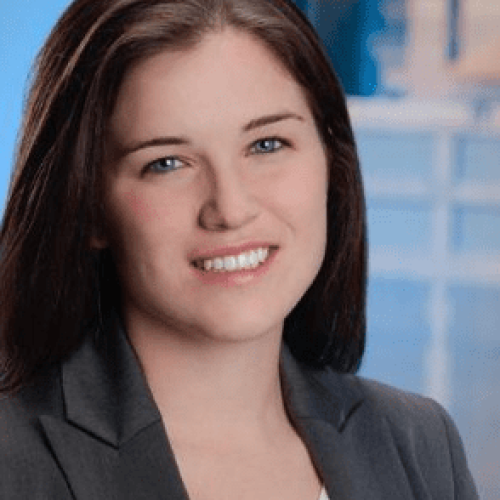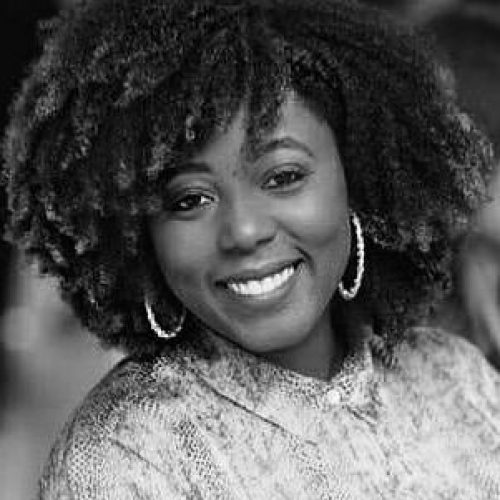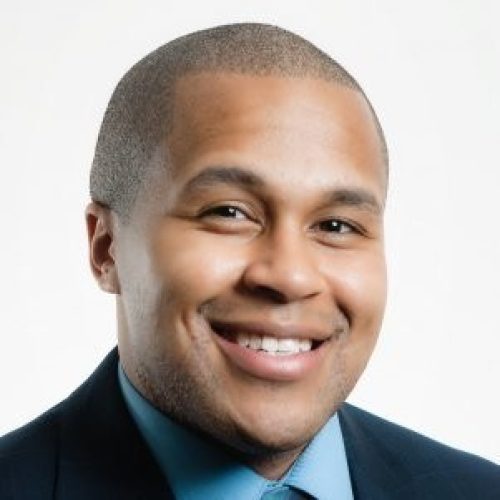 Emmanuel Marsh
Frank Molis
Karen Lynch
3/15 – Board of Directors invites the public to save the date for May 26 for the Rocky Horror Picture Show. Stay tuned for updates.
3/17 – Board of Directors invites applicants interested in joining the Board to complete an application.
Finance: oversight of finance management and integrity
Events: advise on and implement strategic and required events
Fundraising: advise on and implement fundraising tactics and events
Nominations: oversee board nomination process and outreach