The UMA Board of Directors is a diverse group of individuals with a wide range of skills. They are united by a commitment to community and to UMA's mission.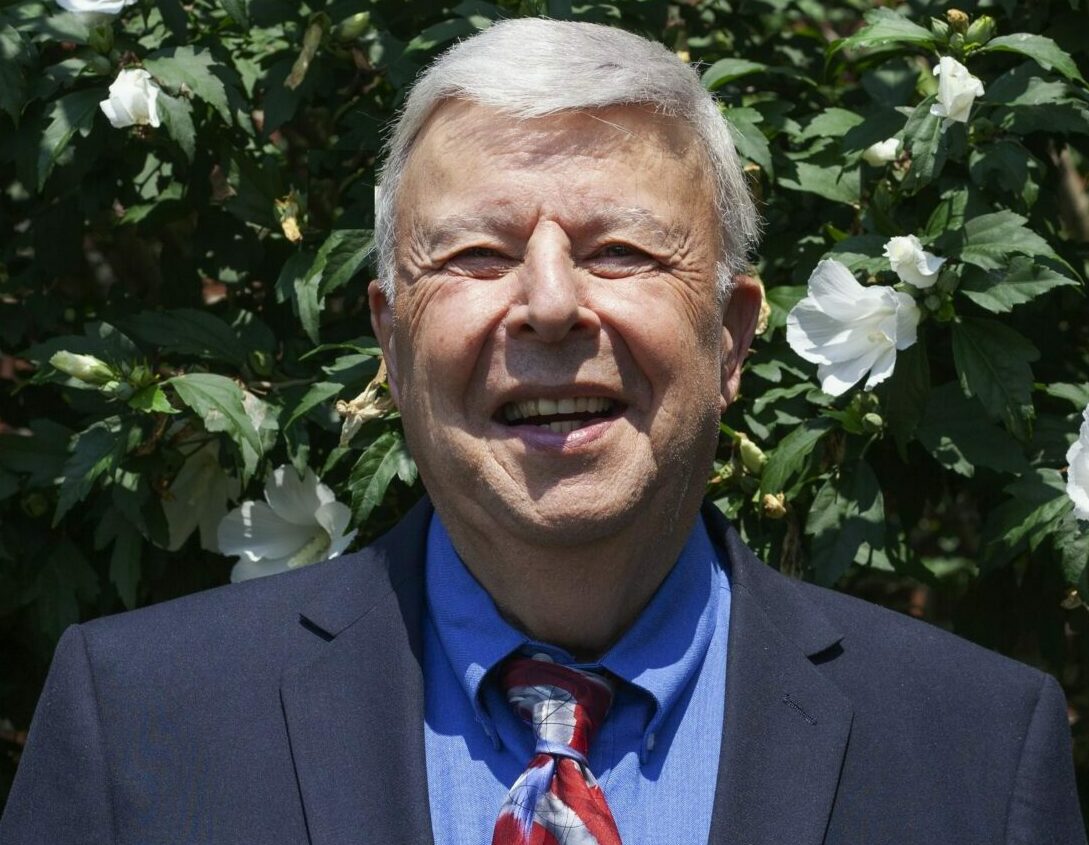 Jordan Shapiro
Vice President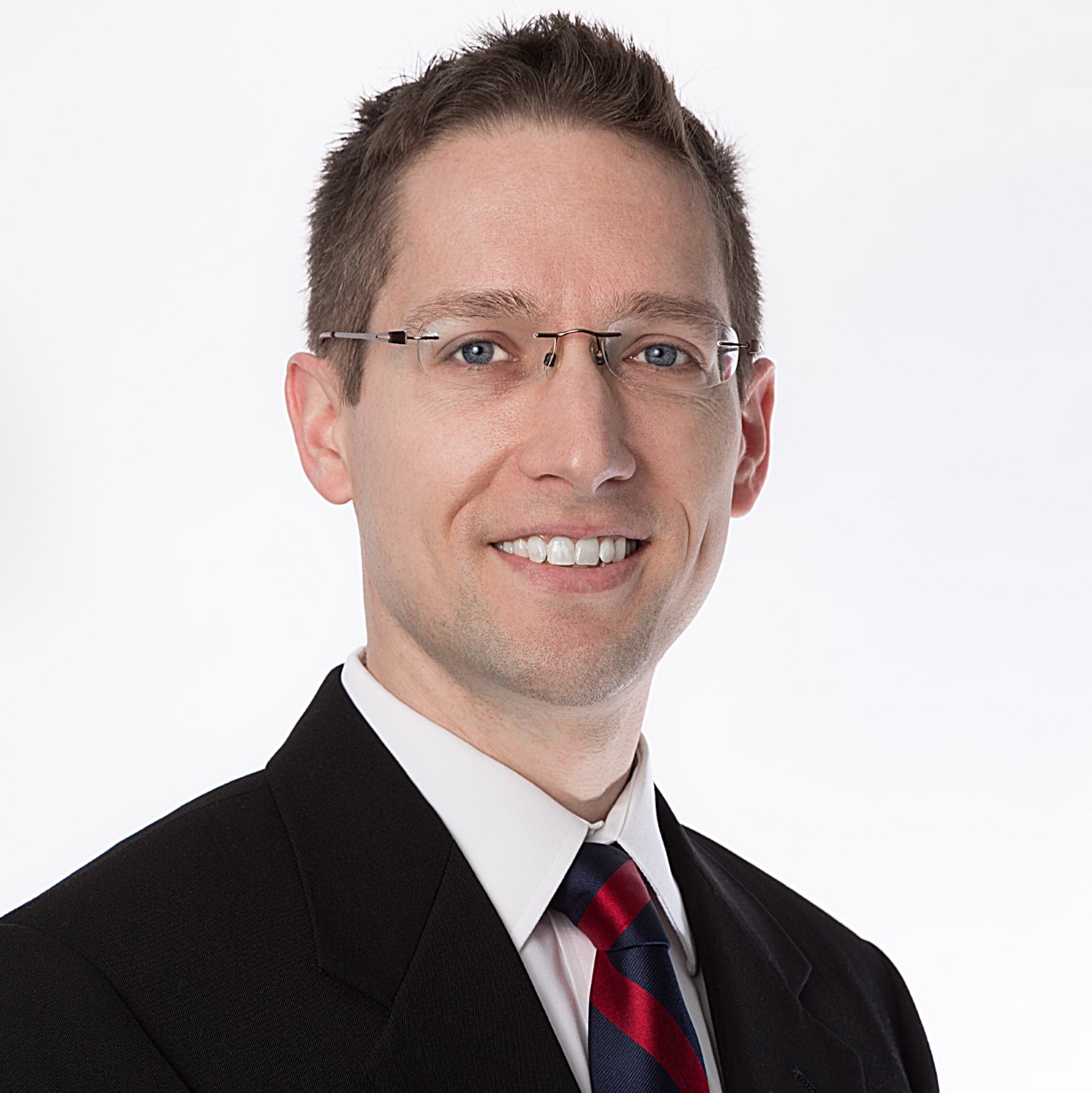 Brian Boswell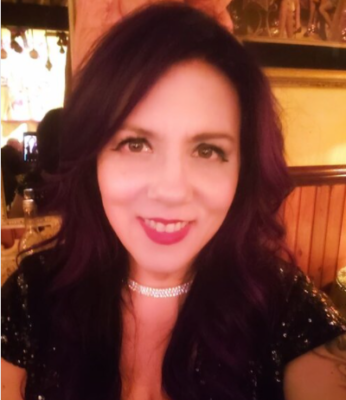 Mary D'Alba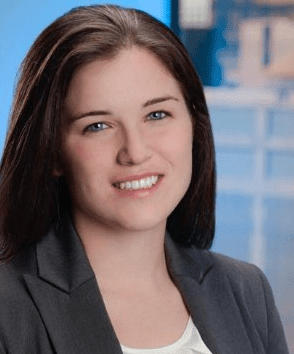 Jenelle DeVits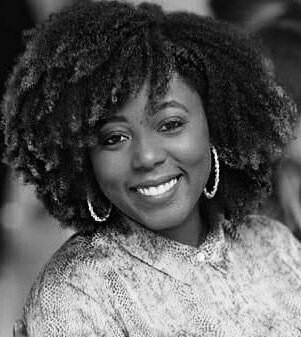 Nathalie Fanfan-Glyman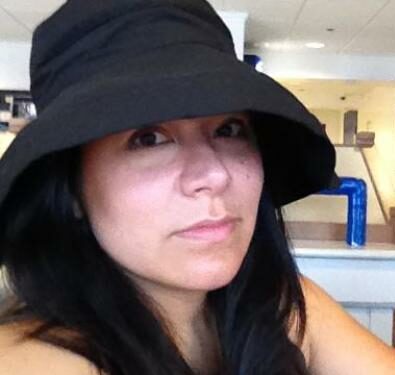 Yinh Kiefer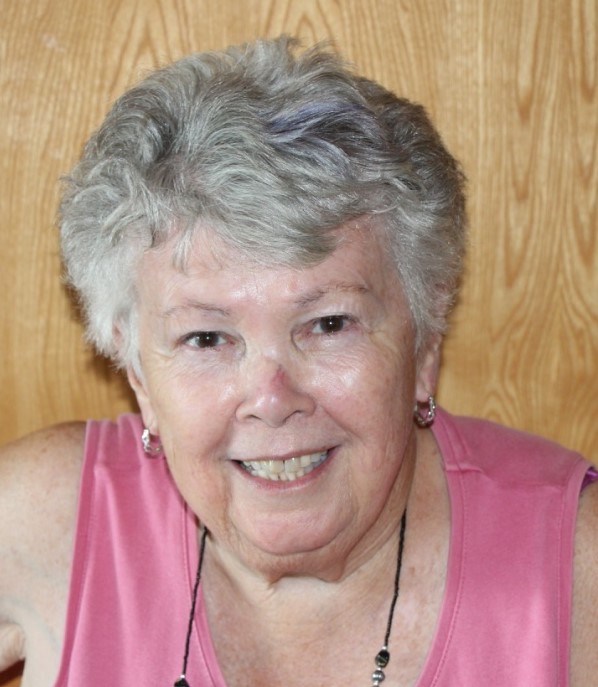 Karen Lynch
The board meets monthly, every third Tuesday.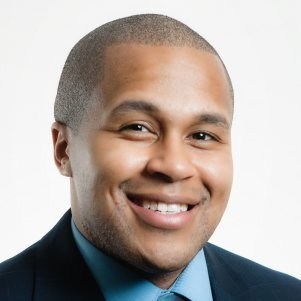 Emmanuel Marsh
Frank Molis
Nominations for board seat open.
Welcome Brian Boswell, the latest Board member.
Annual meeting will be held in-person on September 28, 6pm. 
Finance: oversight of finance management and integrity

Events: advise on and implement strategic and required events
Fundraising: advise on and implement fundraising tactics and events
Nominations: oversee board nomination process and outreach
If you are interested in learning more and bringing your talent and insight to this work, email us at bod@umaverse.org