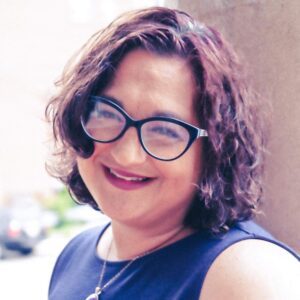 Jordan Shapiro
Vice President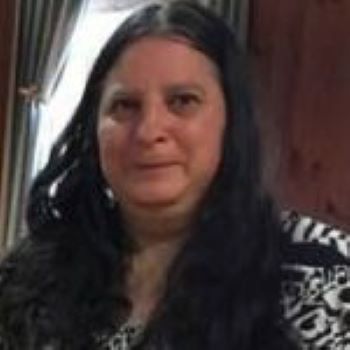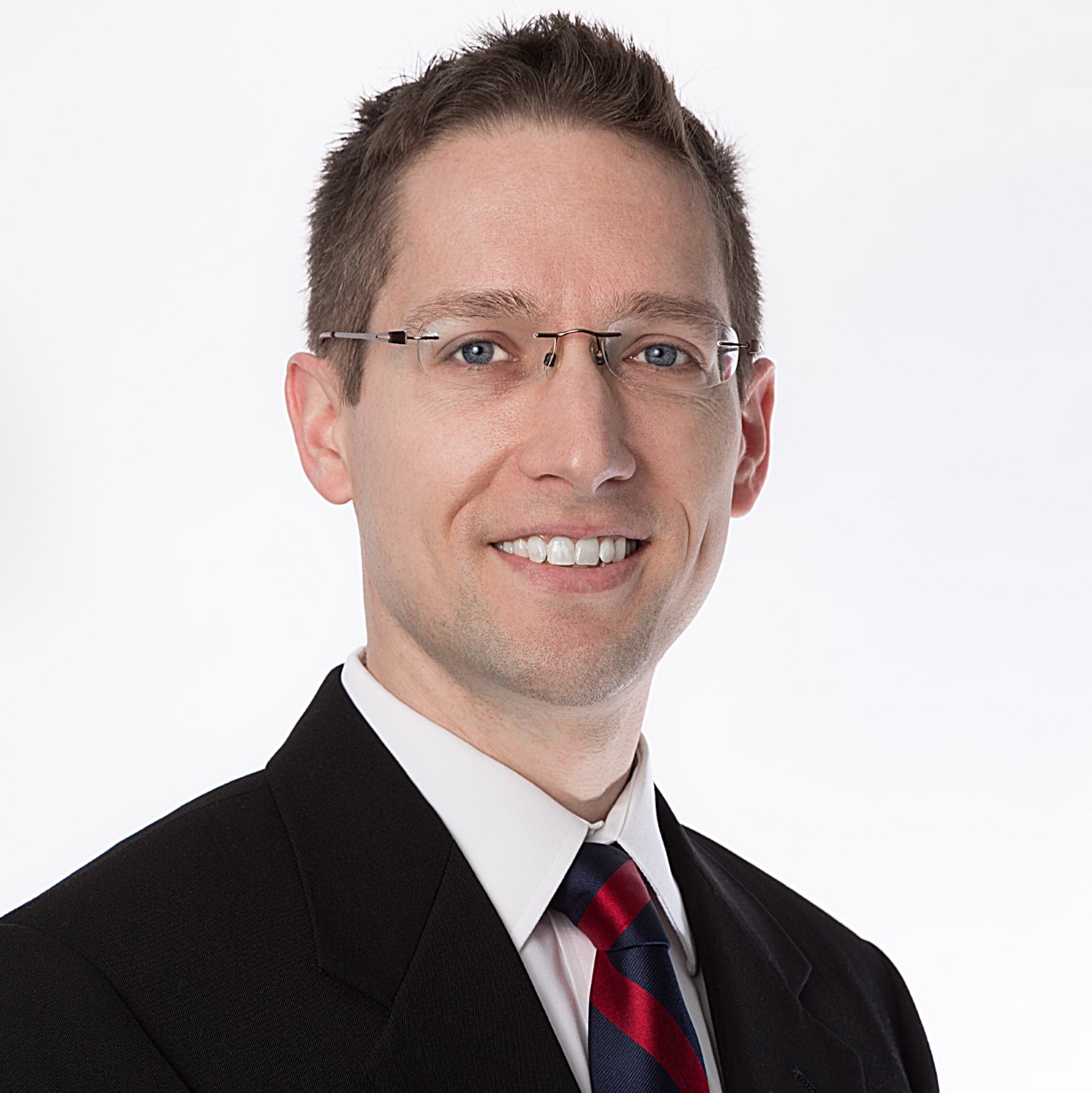 The UMA Board of Directors is a diverse group of individuals with a wide range of skills. It is united by a commitment to community and to UMA's mission. 
The Board meets every third Tuesday of the month.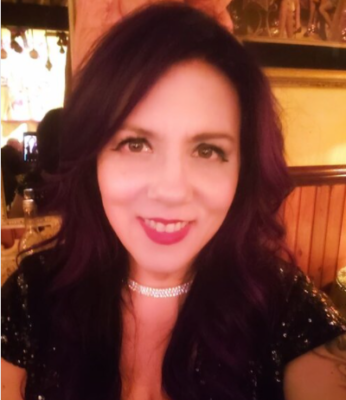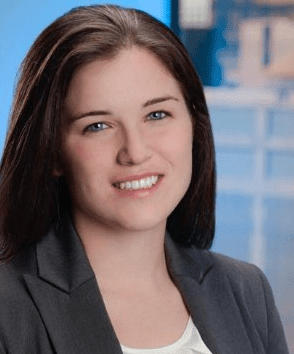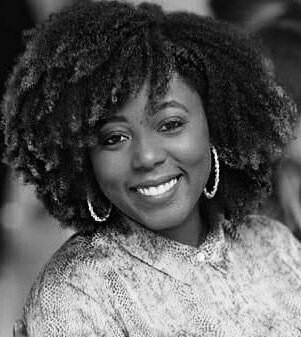 If you have questions or are interested in learning more and bringing your talent and insight to this work as part of one of the subcommittees,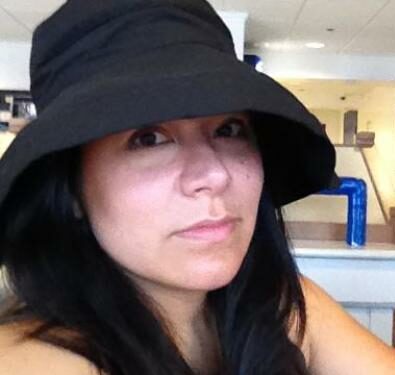 Yinh Kiefer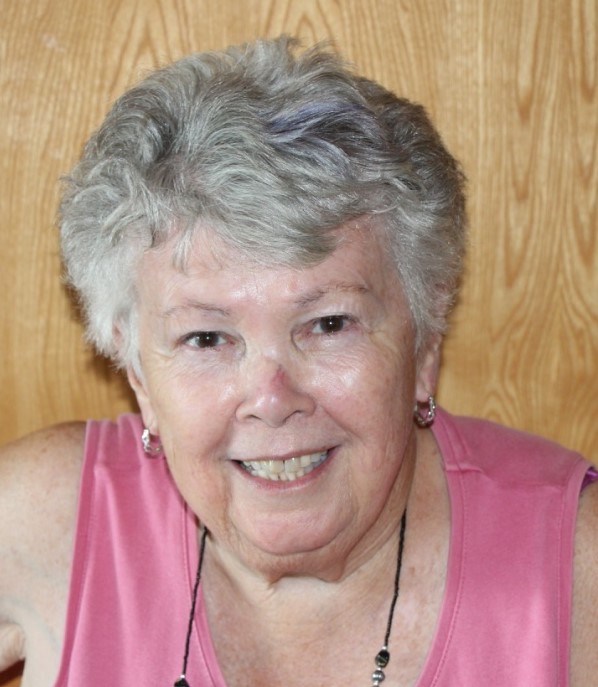 Karen Lynch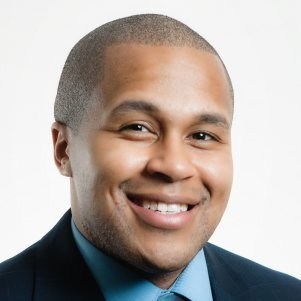 Emmanuel Marsh
Frank Molis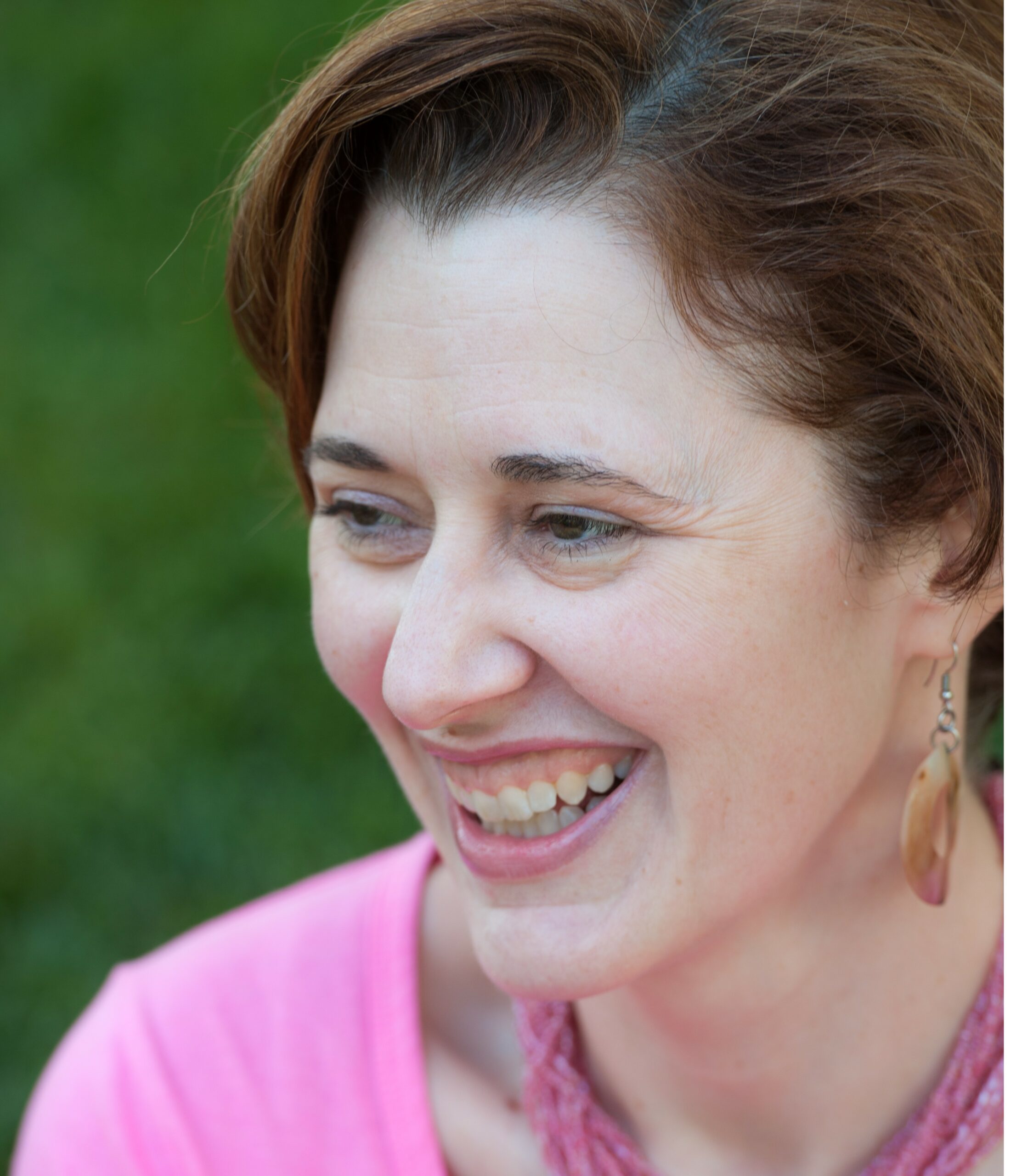 Felicia Ryan
11/30 – Eight Days of Giving generates $750 in donations.
11/21 – Board initiates an Eight Days of Giving campaign to #GIVETOUMA, with the goal of raising $4,000.
10/20/2022 – Felicia Ryan is is appointed to  Board of Directors.
10/19 – Emmanuel Marsh re-elected to the Member Board Seat!
Finance: oversight of finance management and integrity
Events: advise on and implement strategic and required events
Fundraising: advise on and implement fundraising tactics and events
Nominations: oversee board nomination process and outreach