UMA's mission is to connect community, promote civic engagement, and nurture arts and culture. It does so by supporting individuals with training, platforms for media and arts, and opportunities to connect with the broader community. This twofold focus of individual and community can be seen in the programs we provide.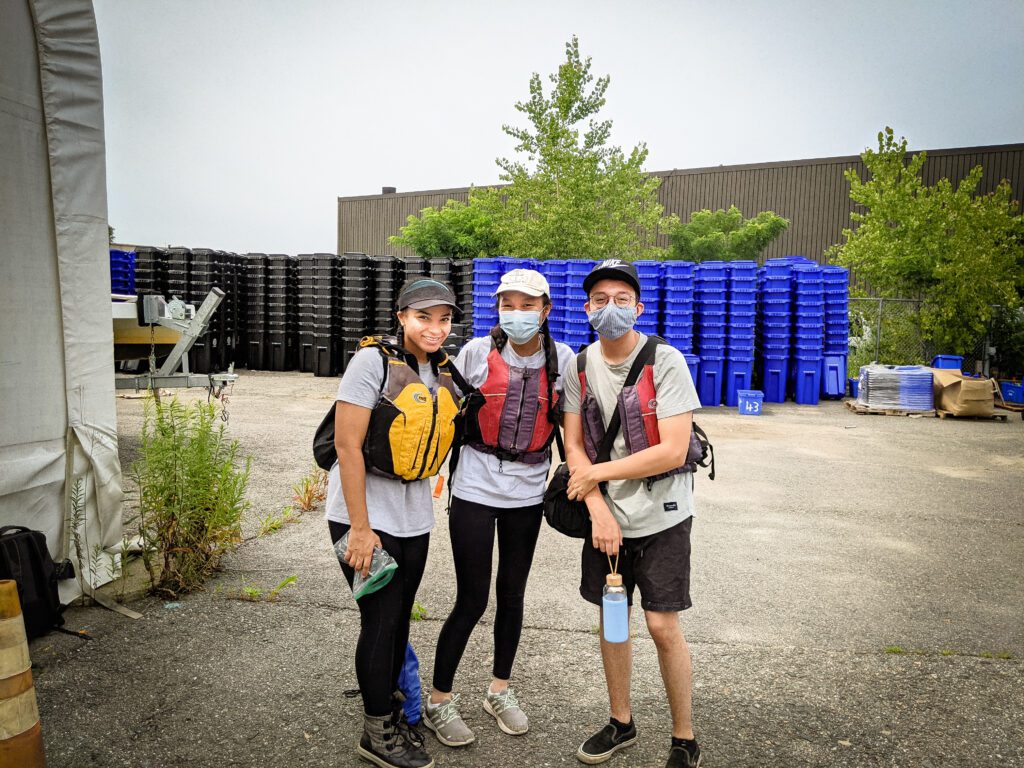 Workshops, internships and opportunities to engage with and contribute to the community through media and arts.
Consider sponsoring one of these programs with your contribution.