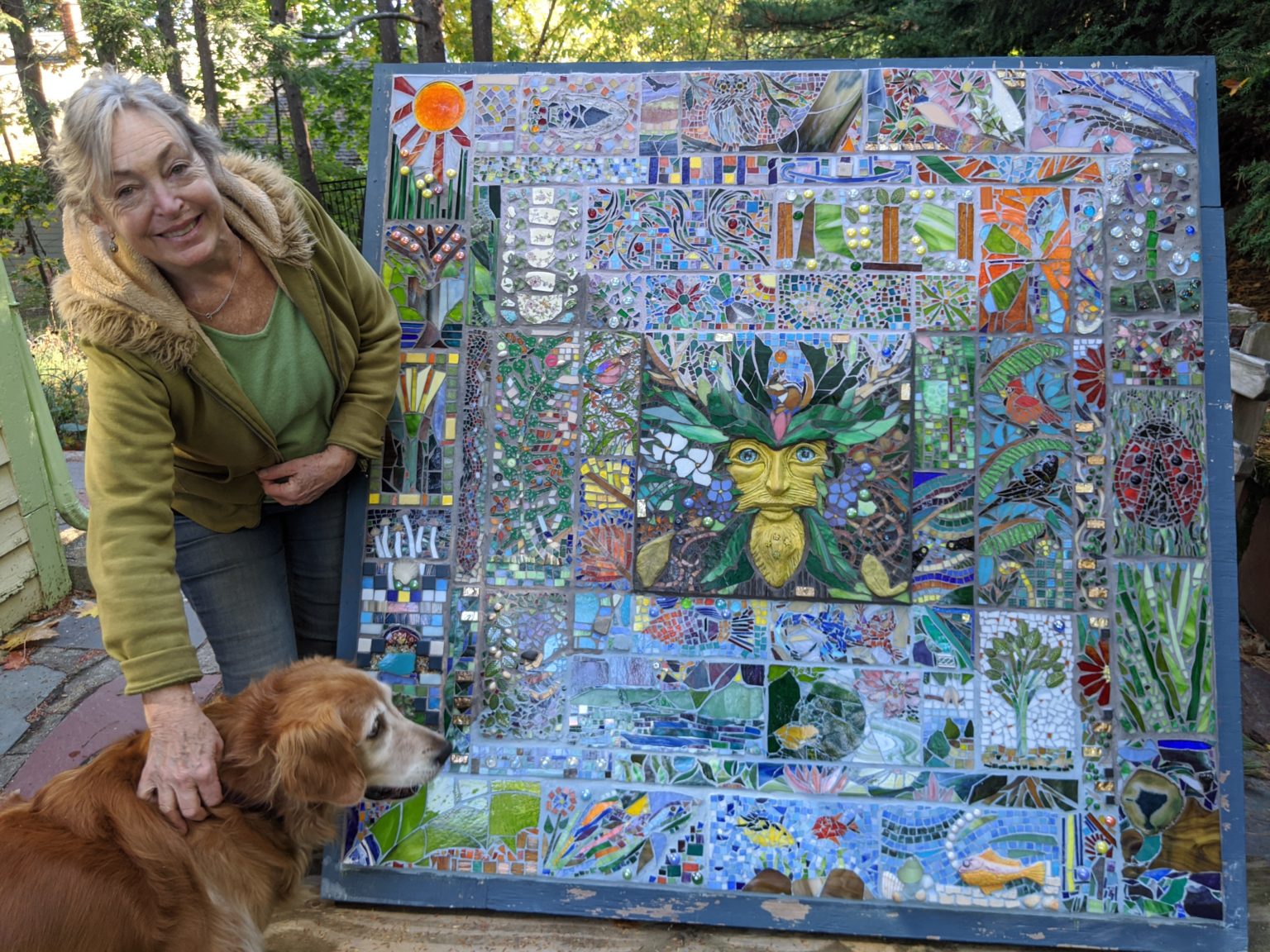 A conversation with artist Lisa Tiemann about art, nature, and community.
Check out UMA podcasts, created by members of the UMA community!

Malden Square
with Host Barbara Tolstrup
Malden Square has extended its reach into the Podcast Realm! This long time community based television show now enters an exciting new chapter!

Let Me Tell You Something
with Host Josephine Royal
Let me Tell You Something is a community based podcast. "I believe what comes from the heart touches the heart." (Josephine Royal)

Episode #3 | IAMBECUZWEARE – Ubuntu, a motto to create by
A podcast that explores culture and arts as a lens to discuss important themes relevant to the Malden community.

Stay Scary is a horror movie podcast hosted by Yinh Kiefer and Lisa McColgan. A rotating cast of artists and geeks join on to discuss themes and tropes in horror …


Writing Stuff
with host Juie the Jarhead
A podcast that explores writing and writers.

Guowcast: Hip-Hop Music, Interviews, and more with host Guillermo Hamlin
Host Guillermo Samuel Hamlin leads an experimental online radio program that curates hip-hop music, releases produced segments on cyberspace, and conducts extensive interviews ranging from rappers, academics, & politicians.

Community talk show discussing the latest in local news, events & politics in the city of Malden, MA. 02148.

A one-time podcast in the Pop Up Podcast at Malden Pops Up
Interview with Director of a longterm popup art gallery and local artist market place known as The Gallery Ose Schwab. This conversation, hosted by Terlonzo Amos and Brian Bigge, of then MATV, took place in the Pop Up Podcast Studio – inside The Gallery space at 480 Main Street. The conversation included Gallery committee members and artists Lisa Sears, Janis Doucette, Ginny Remedi-Brown and Grace Julian Murthy.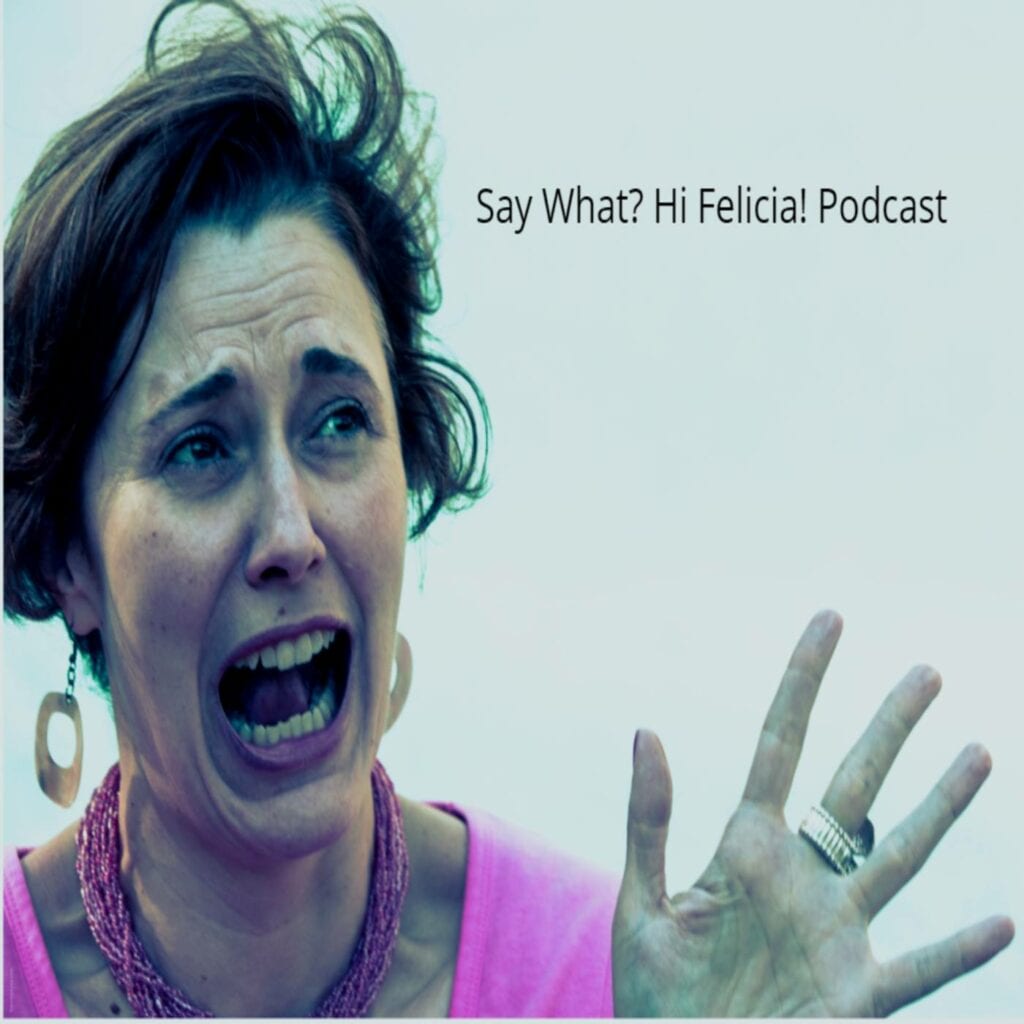 Conversations with interesting people on a variety of subjects. Grab a cup of coffee and sit down with us while we chat. Hosted and produced by Felicia Ryan