Do you have a story that should be shared with the Malden community?
Neighborhood View is a web-based Malden news outlet that invites the public to participate in local news coverage and storytelling.
Citizen journalism helps to provide members of the community with a platform to share stories within the Malden community, including those stories neglected by major media corporations.
Neighborhood View editors work with residents seeking to cover local stories, providing training and help with the editing process. Neighborhood View holds virtual editorial meetings regularly to discuss ongoing story coverage and upcoming stories to be covered. No experience is required!
Visit the Neighborhood View website for more information and explore the news archive!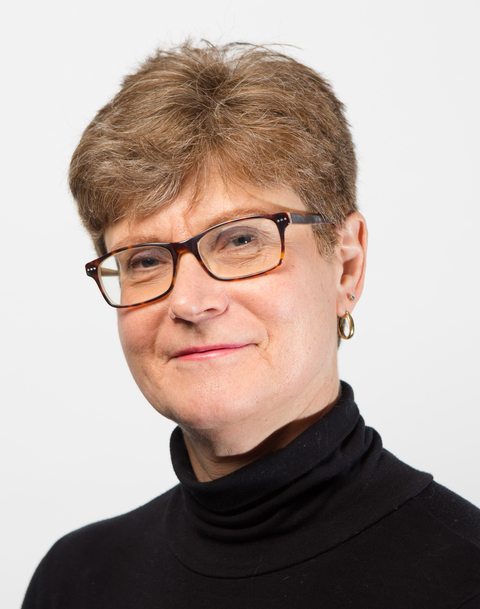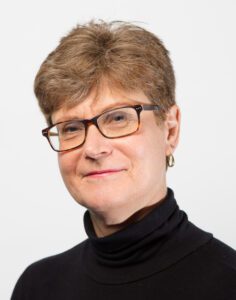 Stephanie Schorow
senior editor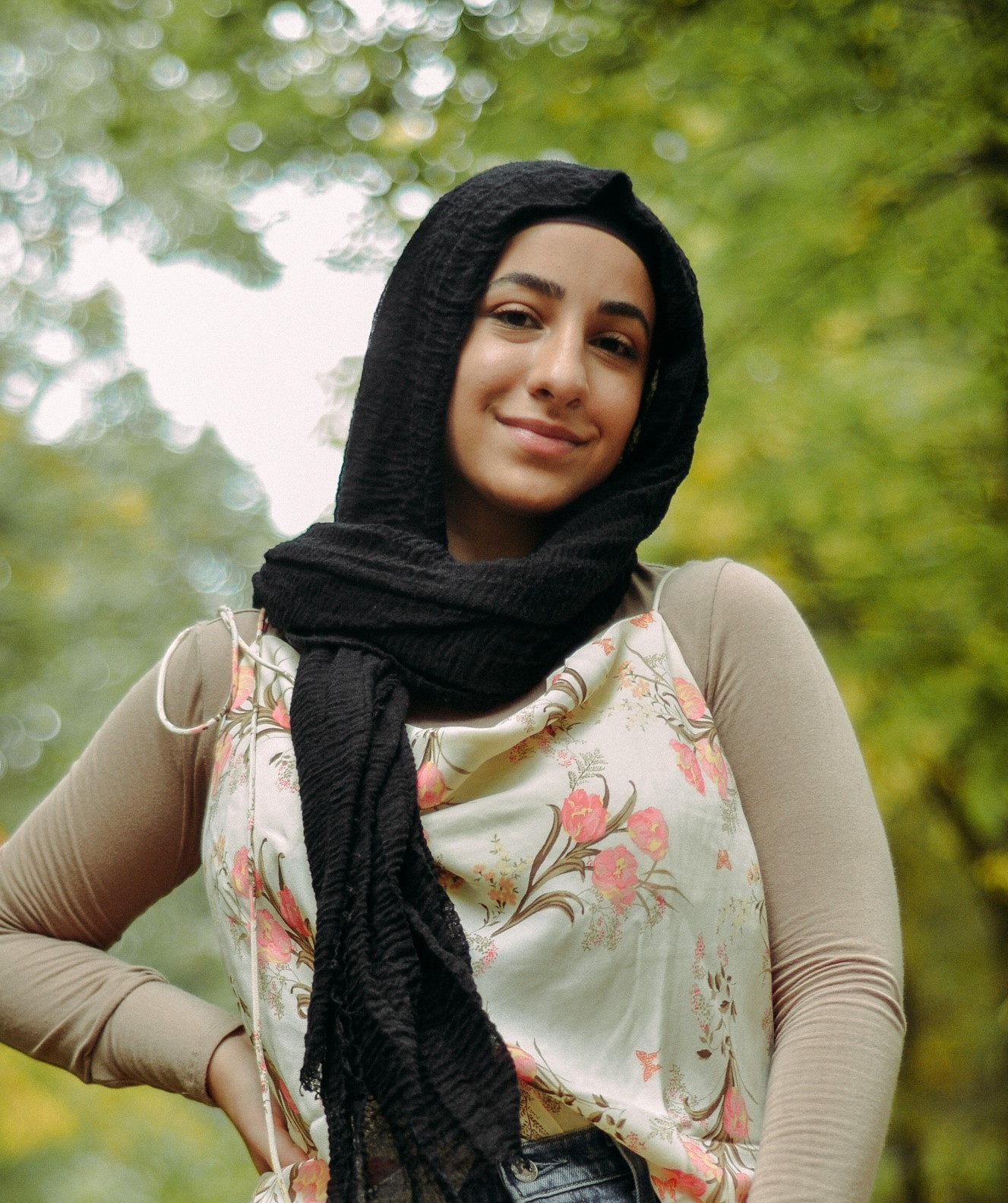 Saliha Bayrak
editor & coordinator
Do you have a story idea? Are you interested in becoming a citizen journalist?
Let us know if you have any special interests and/or coverage preferences.

If you have an idea for a citizen journalism story, but you do not have the time or bandwidth to cover it yourself, let us know!