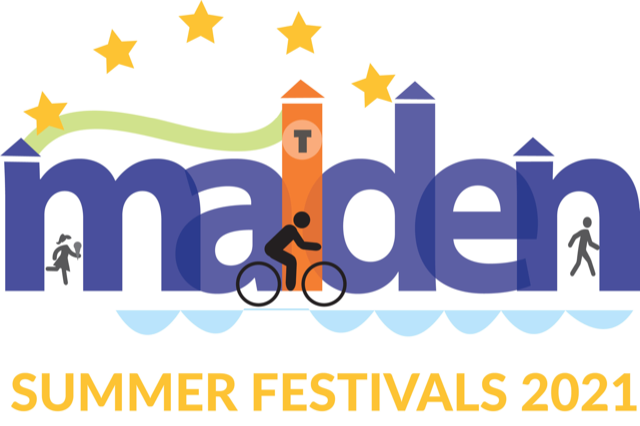 The City of Malden is hosting happenings in Malden's downtown six Saturdays this Summer. UMA and a team of community members is helping to coordinate two of these dates: July 10 (For an arts/artisan focus) and August 7 (For a culture in Malden focus/Kids activities focus). See application forms below. 
June 12
Featured: #GamingDistrict Saturday; Malden Dance Mile.
August 7
Featured: culture day, highlighting Malden's diverse community with art, dance, music, and cultural organizations. Kids activities and a youth exhibition also featured.
Note for those who need assistance with any online forms, email umamalden@gmail.com to schedule a time that you can receive assistance. 
This series of Saturday events is made possible by: