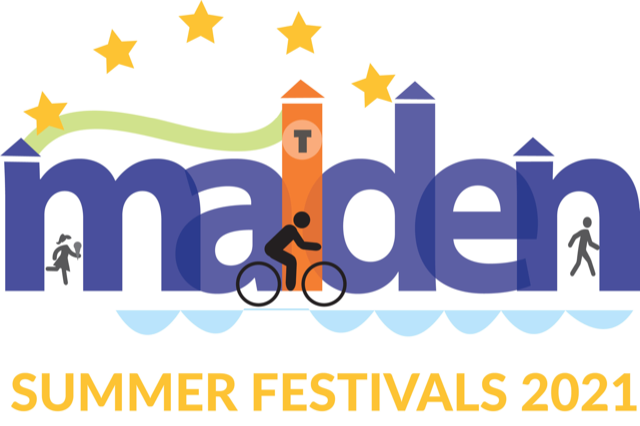 The City of Malden is hosting happenings in Malden's downtown six Saturdays this Summer. UMA and a team of community members are helping to find artists, artisans and performers as well as help coordinate happenings on two of these dates: July 10 (For an arts/artisan focus) and August 7 (For a culture in Malden focus/Kids activities focus). See application forms below.
There are no upcoming events at this time.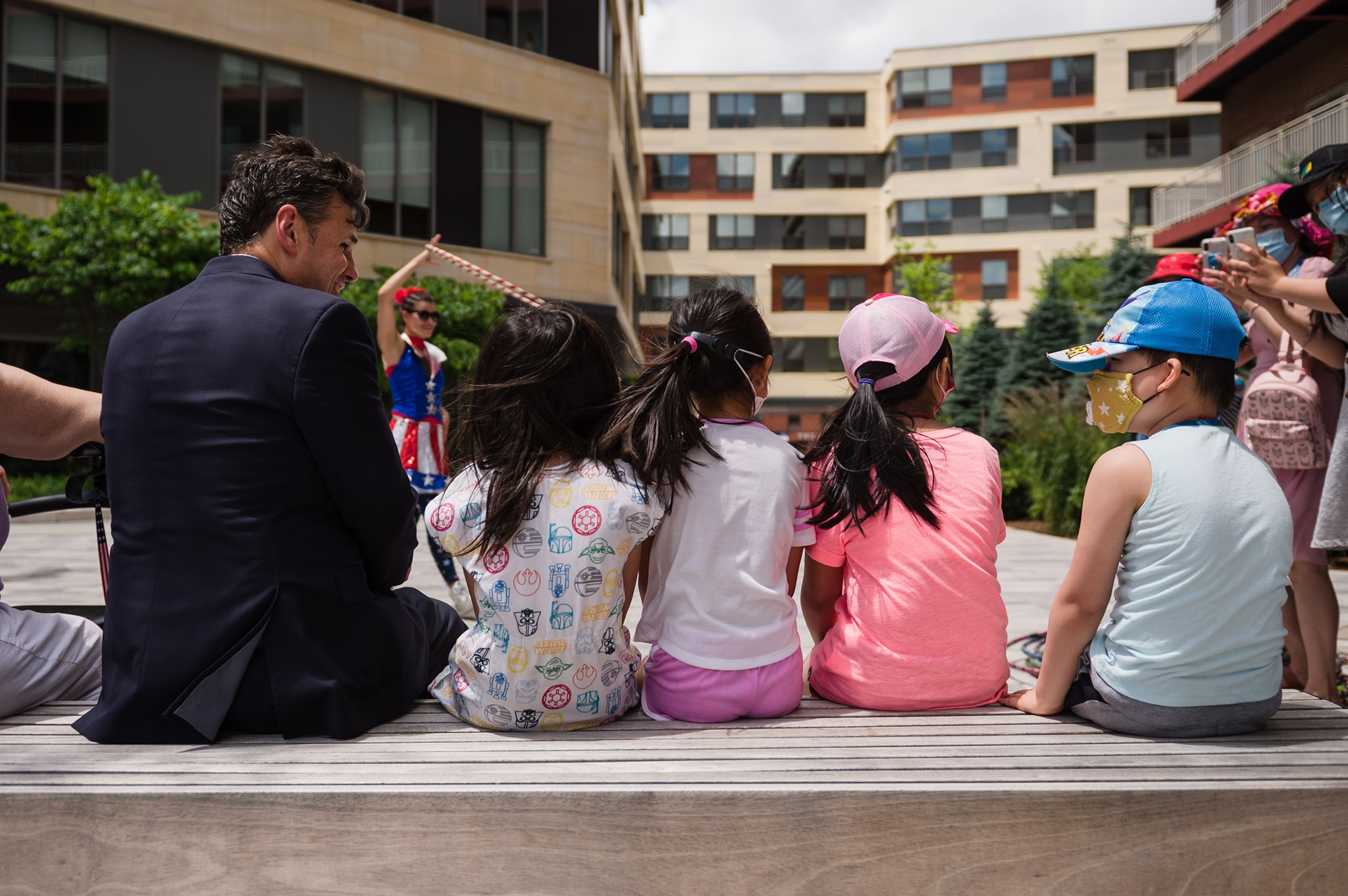 Featured: Art, games, performances
Note: car show has been postponed to September. Visit maldenchamber.org for details.
June 12
Featured: #GamingDistrict Saturday; Malden Dance Mile.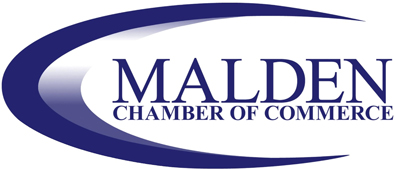 Featured: Special 130th anniversary celebration of Malden Chamber of Commerce. Click for schedule of events.
Opportunities to participate
Apply through the City of Malden to perform or showcase your work.
If you have already applied but wish to be considered for another date you did not specify, please email umamalden@gmail.com with your request. Note: applications and expressed interest for specific dates must be submitted by the Thursday of the preceding weekend. See below.
July 15 to participate July 24; Closed
July 29 to participate August 7; Closed
August 12, to participate August 21.
Summer Festivals brought to Malden by:
With help from the following individuals and organizations: