UMA welcomes all current UMA Members to cast their vote on a Board Member nominee.
Details about each nominee are below, with a voting gride below. Note: you can only vote on one nominee.
Liam Schwab
Statement: Though my hair is standing on end, I can assure you that I will commit my time to UMA.....bla bla bla.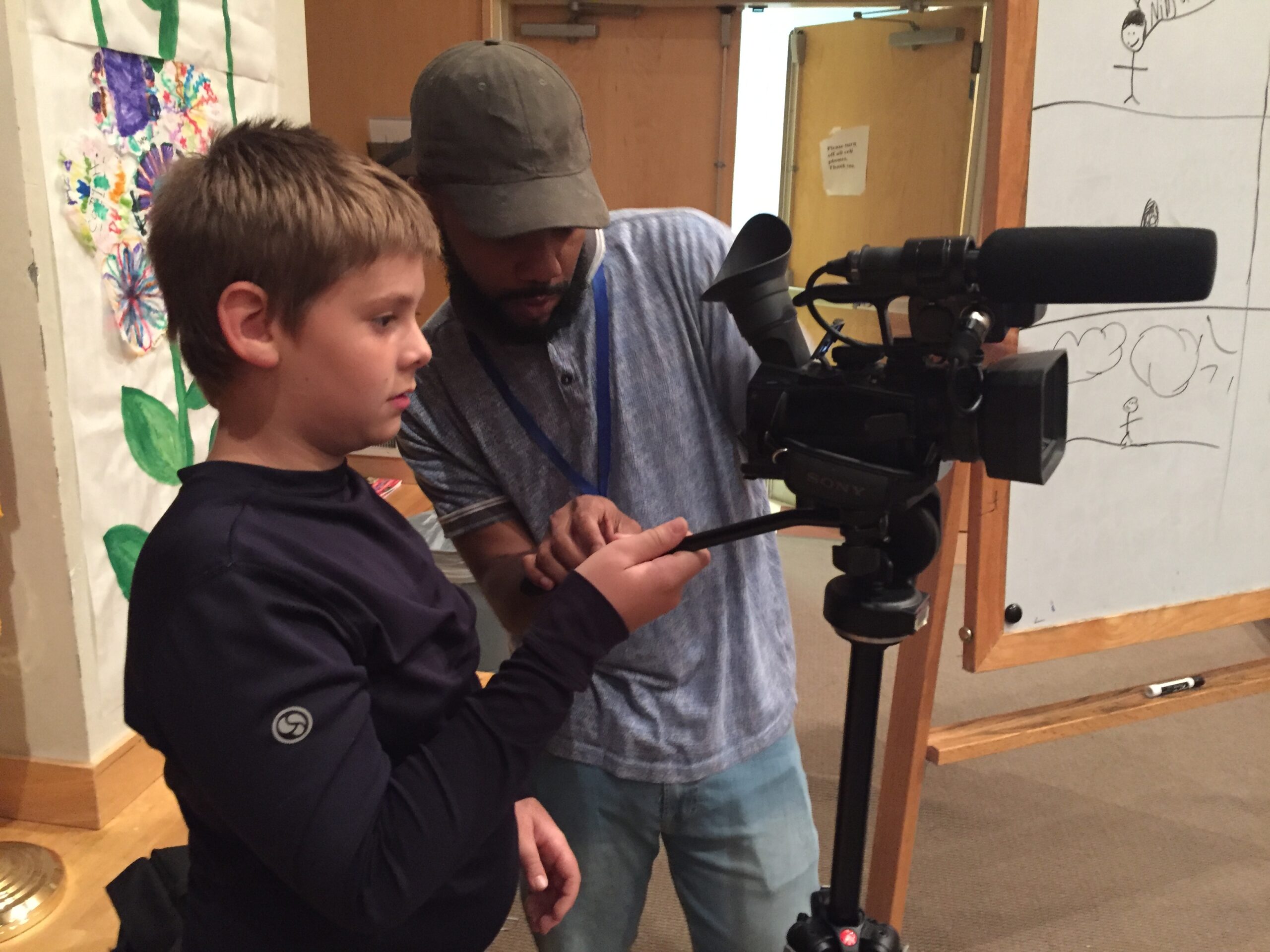 John Junior
Statement: I may be young, but I have more energy than most adults.