UMA Dropin – Fun ways to showcase Malden for newcomers
December 1, 2021 @ 6:30 pm

-

7:30 pm

EST
Event Navigation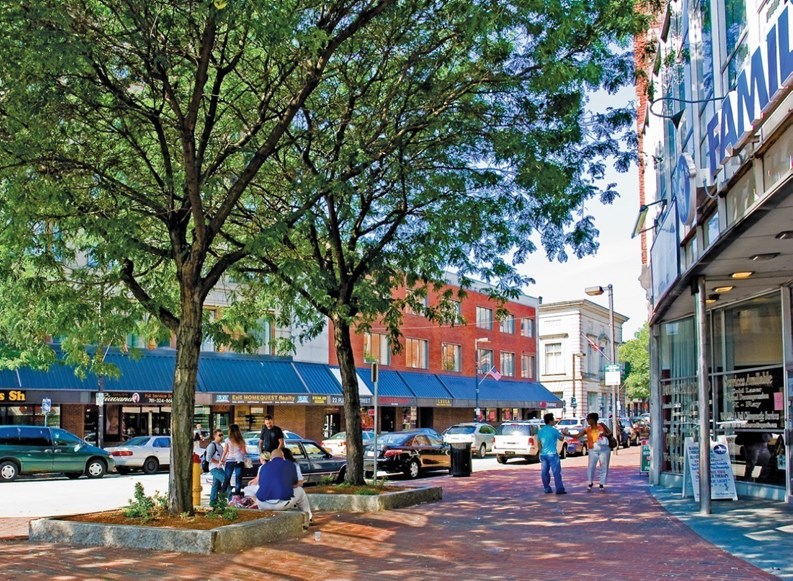 UMA member Gene Sticco has a collection of ideas that would inform and delight newcomers to Malden through media. Join this UMA dropin to hear more about the idea and join in to make the idea a reality. He would lead/produce this and he is inviting anyone interested to participate in any of the aspects he has presented by first attending a this UMA dropin to brainstorm.
Gene has experience with video and helps manage his wife's opera singing media and marketing. https://nataljasticco.com/ His ideas offer a great and fun service to Malden while also engaging media and artistic talent.
Summary of idea:
Produce a 30-minute video that is comprised of segments of various "need to know" information and services in Malden. This video would be entertaining and could be plug and play produced and updated.
Idea 1: Multi episode segments (2-3 min) of local businesses in Malden.
Proposed Title – UMA Inside: [Business/Activity Name]
"UMA Inside:" is an engaging segment featuring Malden businesses offering insight into their products/services. Conducted in an Interview and 'Show-Me' style format, UMA Inside captures both the story of Malden businesses (ie. Connections with Malden; why the business is important here; what is a customer supporting as they shop local, etc) along with "inside tips" direct from the owners highlighting their business and provides customers with the "need to know" about their business (particularly helpful with service businesses). Interviews also aim to answer common questions or demystify aspects about the business or industry (ie. I don't need a financial planner until I'm ready to retire; Pineapple does/does-not belong on Pizza; ethnic market is only for people of that heritage/ethnicity). The segment aims to show why EVERYONE is welcome and should be seeking out these local businesses!
The segments are community and business focused. The goal is to support Malden by facilitating consumers and businesses relationships by developing a "personal" connection that leads to a long-term relationship for those in the community, while being welcoming and inviting of people from outside who are either new to Malden or just interested in exploring Malden as someplace closer to home from those from neighboring communities. UMA as Malden's Art's advocate is the perfect conduit for this, bringing its expertise in the arts to tell the stories of the community. We want Malden to be more than a place some passes through on their way to the North Shore or into and beyond Boston, but a destination worth exploring for its artists, history, recreation, dining and more.
Idea 2: Instagrammable spots in Malden
Find and feature various locations in Malden that can become key spots for instagrammable places of Malden – ideally showcasing businesses, initiatives, organizations, and important features of Malden.
A 30 minute "Welcome to Malden" or "Malden for Newcomers" video
Idea 3: Welcome to Malden Video
Apply the same formula into several segments: City Services; Community (Culture, Family, Library, Outdoors, Arts), Living (eating out, shopping, night life, small business) and general business community (more of the industries based in Malden). Capture the essential good to know information in this fun video.