Filmbuilding Malden – Community Advisor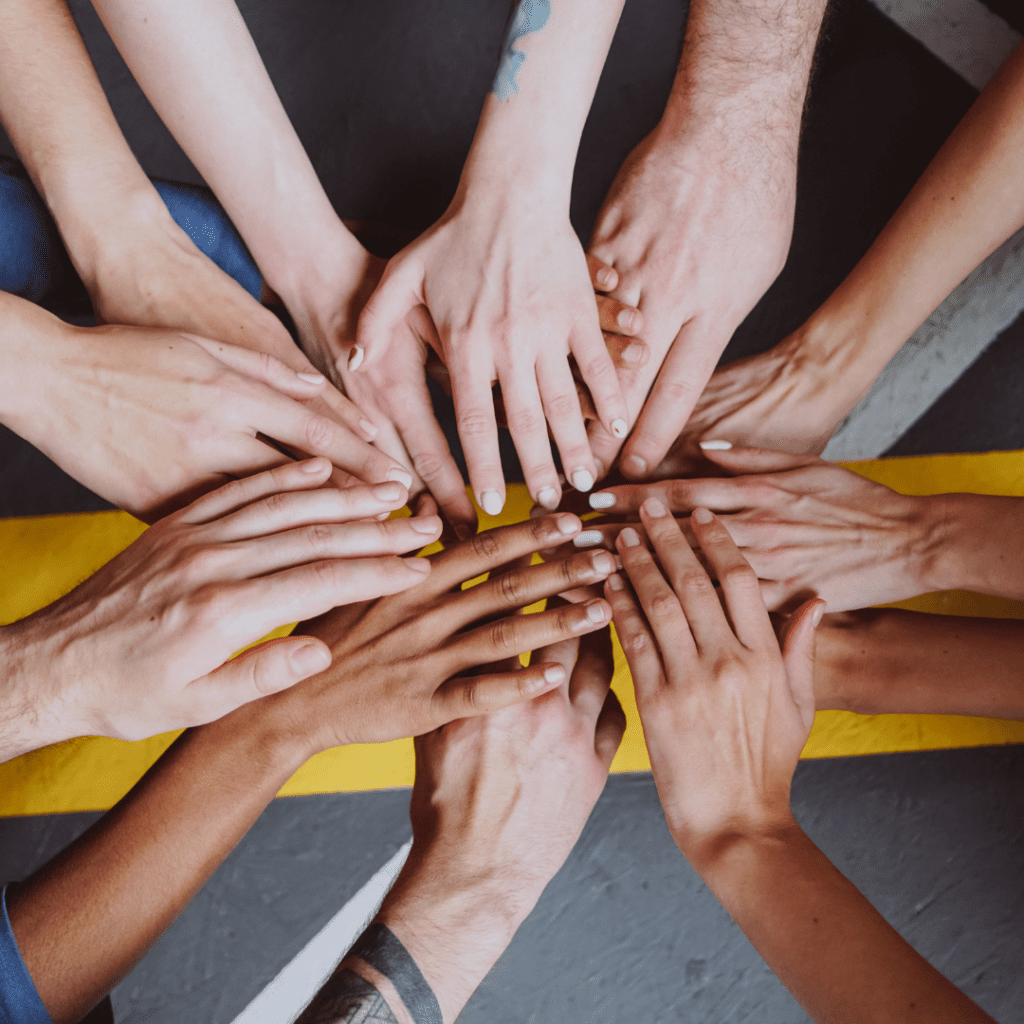 UMA is looking to select 8-10 individuals to serve as Community Advisors for the Filmbuilding Malden. Filmbuilding Malden is a partnership between Filmbuilding, Urban Media Arts, the City of Malden, and Essential Partners. The year-long project aims to bring communities across Malden together to imagine, create and collaborate through the power of filmmaking and storytelling.
The Community Advisors will share their experience and knowledge of the city to assist in outreach, event considerations, fundraising possibilities, and generally how this project can help Malden be more cohesive and interconnected. Working alongside the Filmbuilding Malden Team, this group of 8-10 individuals will help advise on a number of key aspects of the project – to ensure this project reaches the full range of Malden community members.
We are looking for people who:
Live or work in Malden.
Are able to commit to the responsibilities and minimal meetings.
Have a sense of Malden and are interested in bridging connections, meeting new people, and shaping creative projects or community initiatives.
Are conversant in English.
Advisors will:
Offer ideas, questions, and feedback on the development of Filmbuilding Malden, including but not limited to the following:

Community outreach and engagement 
Recruitment and selection of Filmbuilders (people who will create the films)
Marketing and promotion of Filmbuilding and other project-related opportunities
Fundraising and partnerships 
Arts, culture, and community development 
Attend the following meetings and events (we will do our best to accommodate advisors' schedule): 

Advisory Group Orientation & Filmbuilder Recruitment in early June (90 minutes)
Community Advisory monthly meetings (75 minutes in late June and September – December 2022)  
Essential Partners Reflexive Structured Dialogue workshop (2-3 hours – date TBD)
At least two Filmbuilding Malden events during Summer 2022 through Fall 2023 (film screenings, community engagement events, etc.) 
Payment: $300 Stipend
Application: If you are interested in being a Community Advisor, please complete a short application form by May 24. Applications will be reviewed by a selection committee. This will help us be deliberate about selecting a diverse group of community representatives who are able to commit to the above. Since we cannot accept more than ten applicants, if you are not selected, we invite you to participate in other ways. Decisions will be made by June 3.  
If you would like to participate in Filmbuilding Malden in ways outside of the Community Advisory Team, or have any questions, please contact Anne D'Urso-Rose at anne@umaverse.org.