Filmbuilding Malden Updates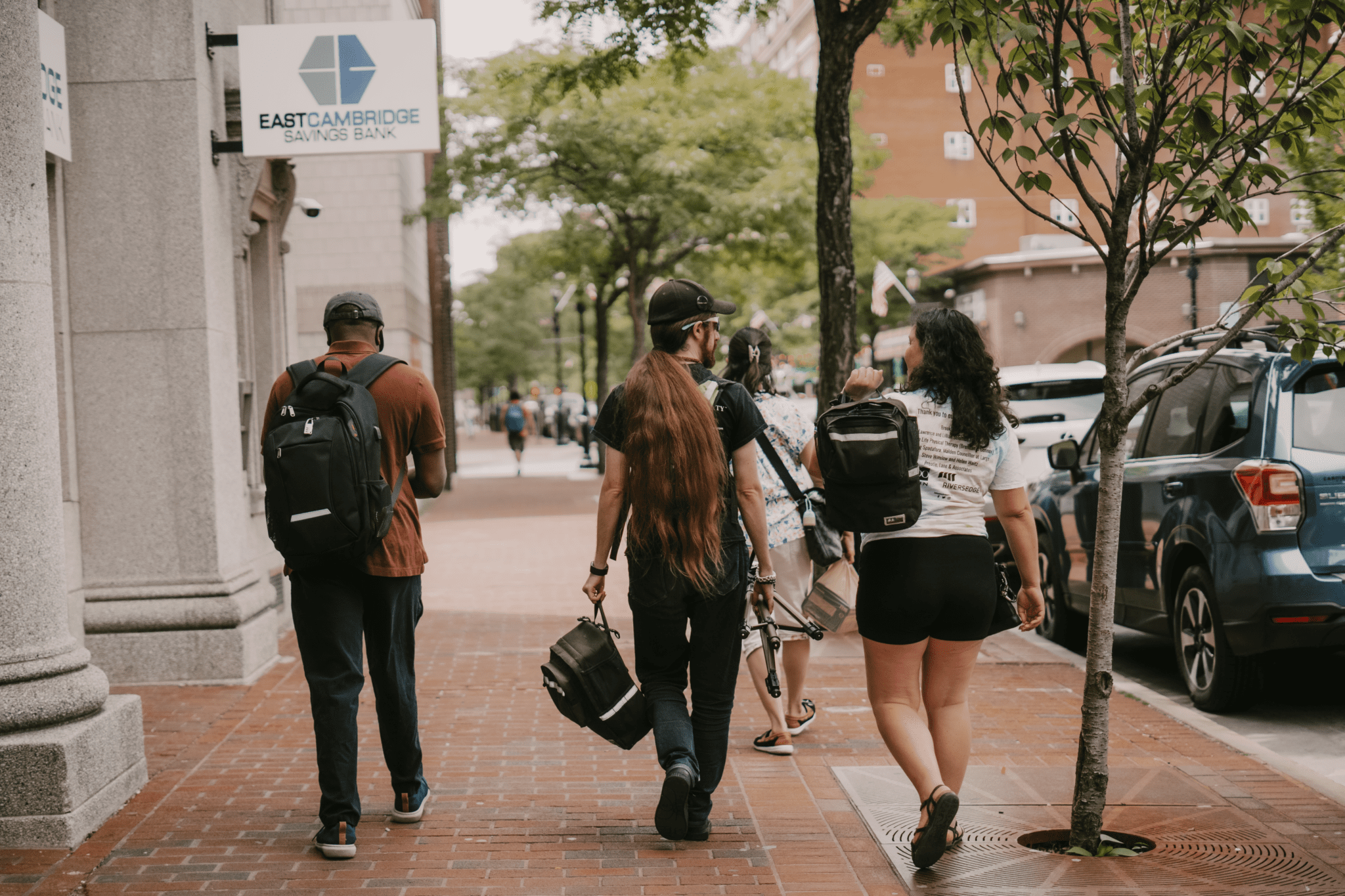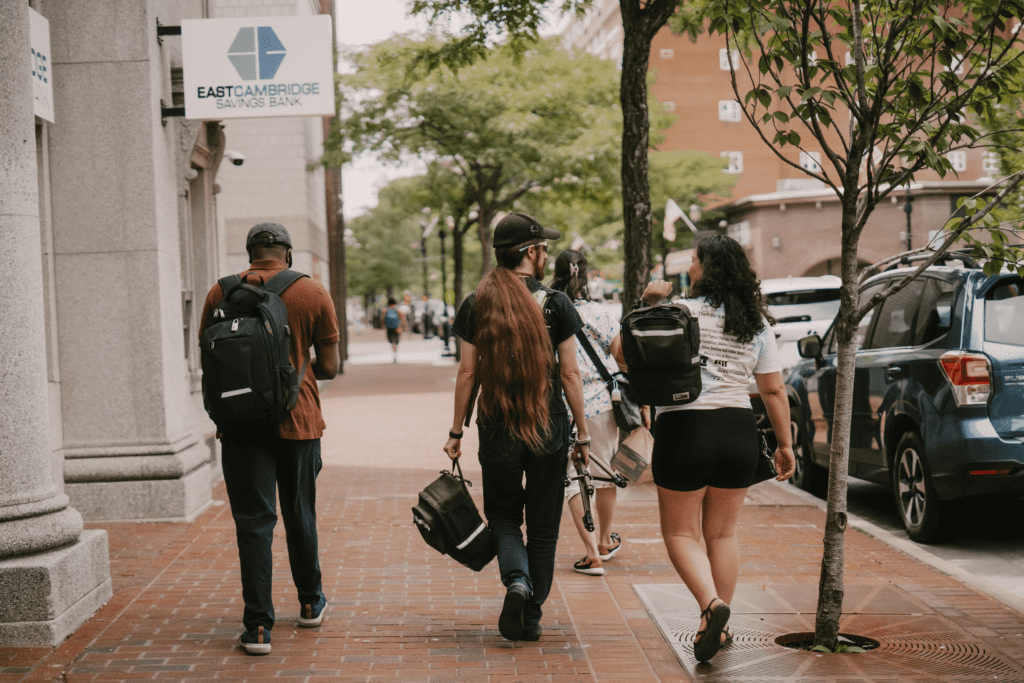 The Leadership Team Expands
The updated leadership team for the Filmbuilding Malden project:
Anne D'Urso-Rose, Executive Lead
Tom Flint, Artistic Director 
Amanda Hurley, Intern Liaison
Mina Kim, Community Partner Consultant
Maria Luise, City of Malden Liaison
Kamila Rodrigues, 

Filmbuilding Blast

Admin/Coordinator 
Meredith Rumore, Project Manager
Ose Schwab, Outreach & Marketing
Welcome Community Advisors
After a period of meetings and outreach, a team of ten advisors were selected from those who applied for this role. These individuals offer a wide array of skill, background. They are similar in their care for community and belief that the Filmbuilding Malden can help nourish Malden socially and economically. This group will meet for the second time July 14. Bios forthcoming.
Fatiha Ainane
Souad Akib
Mary D'Alba
Daniele Deghi
Nathalie Fanfan-Glyman
Parto Khorshidi
Conrad Mitala
Cecilia Nuñez O'Doherty
Karen Phillips
Mo Saeed
Filmbuilding Blast a success!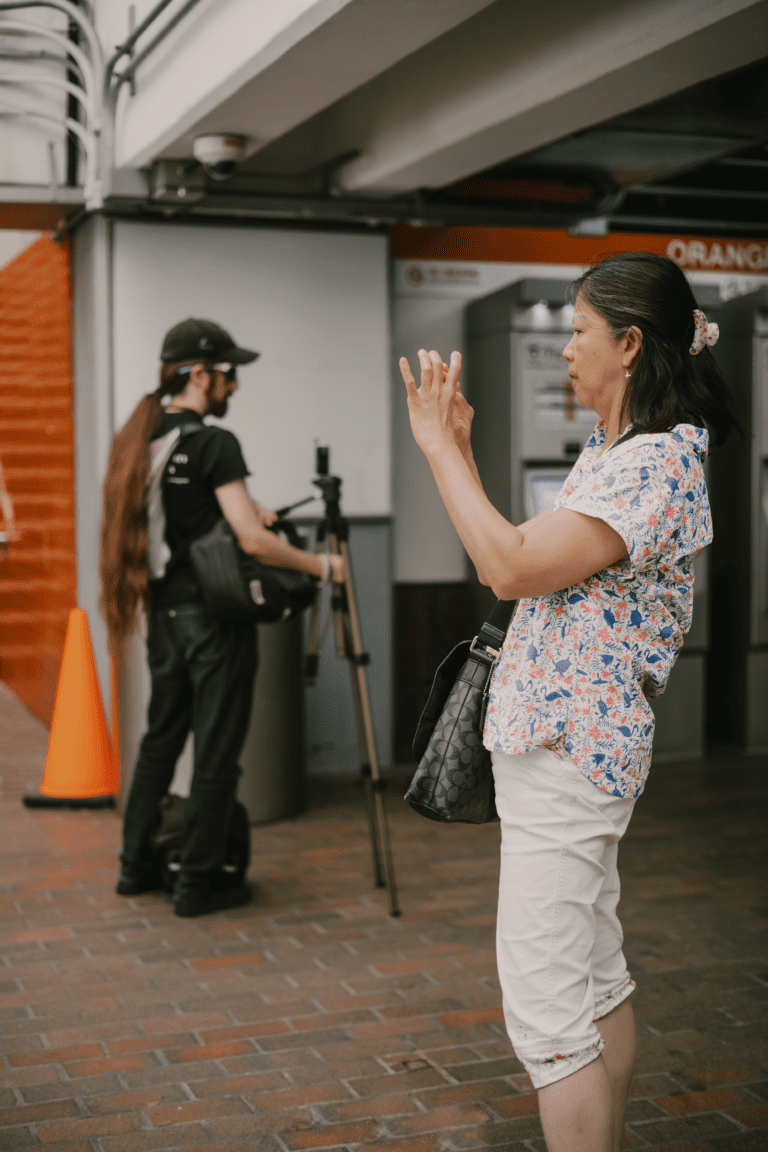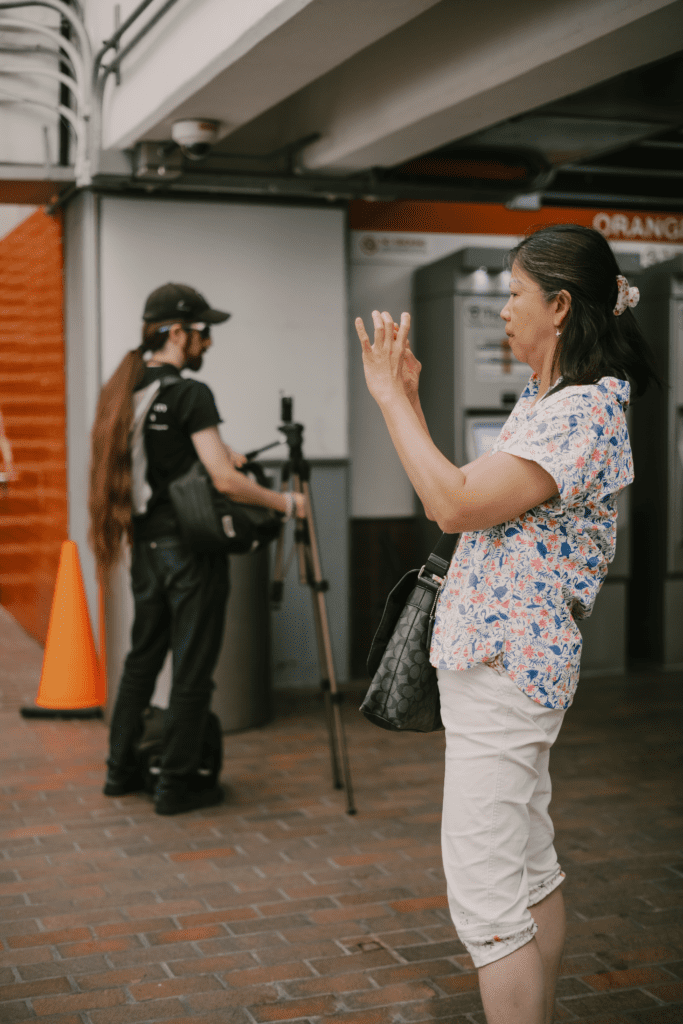 Parallel to the work for this project, a weekend Filmbuilding workshop, funded in part by a grant from the Malden Cultural Council, took place June 10-15. Four residents of Malden met, took footage, and created a six-minute film called "The River Ran Through Here." According to participants, the experience forged friendships and new awareness of the places, people, natural resources, and businesses of Malden. A screening will take place at the end of summer.
Filmbuilder Video Promo in the works
Keren He, graduate student of Emerson College and UMA staff, is working on a promo video that captures the essence of what a filmbuilder is, does and experiences. Initial filming and interviewing of some past filmbuilders took place at the beautiful Gallery@57 space on July 11. 
Martha Bezzatt, Bernadette Mutebi, Keren He
Keren He and intern Gillian Hodgden waiting for first interiewee
Featured image: Photo by Keren He.