Intro to Citizen Journalism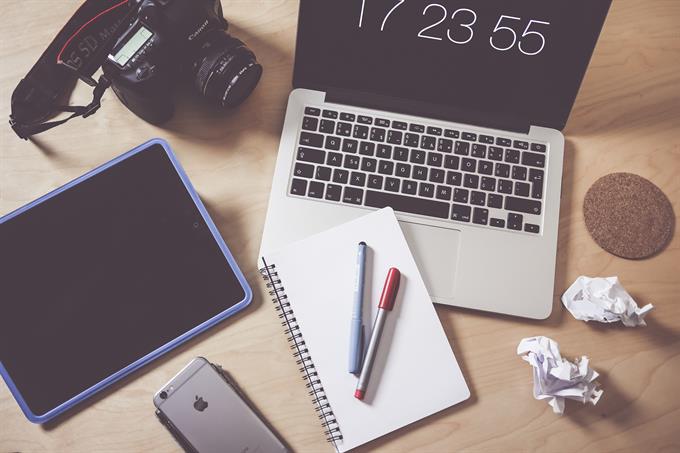 Learn the nuts and bolts of local journalism and consider joining our team of citizen journalists for Neighborhood View!  
Instructor Don Stradley is an award-winning journalist whose books have been best sellers on Amazon. One of his recent books, The War, was chosen by The Progressive Magazine as a favorite of 2021. Prior to coming to Neighborhood View as editor, his writing has appeared in magazines, news periodicals, and websites, including a year-long stint at ESPN.com. In his 20 year career as a journalist, he's covered everything from little league games to major sporting events, and has interviewed everyone from Don King to Elvira, Mistress of the Dark.  
The journalism 101 class will focus on the rudimentary elements of journalism. Though the field is constantly changing, and the way we receive our news has evolved, the fundamentals of reporting remain the same.
The class is designed for beginners, those who might be curious about journalism, or those with a bit of experience who might like a refresher. The class is also designed to introduce people to the new world of citizen journalism, and to get them excited about the possibility of contributing to Neighborhood View, reporting on local stories, profiles, events, history and more.
The class will combine lecture/presentation with hands-on exercises such as writing leads and interviewing.
For more information and to register for this class, click here.